ISO Certification in the Translation Industry – what does it mean?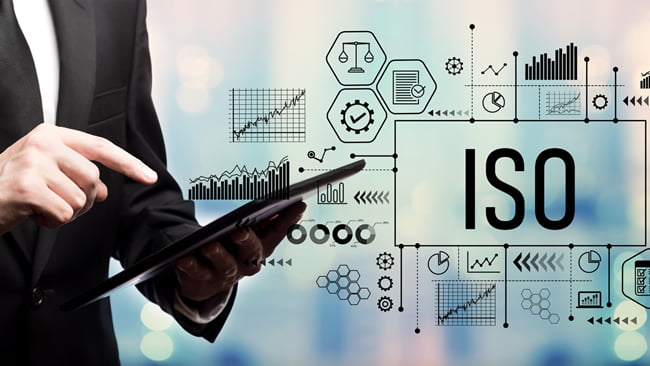 The International Organization for Standardization (ISO), an independent, non-governmental organization, is the governing body that develops standards – the best practices for a process or service. When you see companies that are ISO-certified, it means that they have adopted the practices laid out in a specific ISO (for their industry or product) and have proven to a certifying agency (not ISO) that they are following the standards laid out in a specific ISO. This is not a one-time certification, it requires a company to comply and illustrate, through an independent audit at periodic intervals, their adherence to the standard to achieve recertification.
Why is this important for a Language Service Provider (LSP)?
It means, that any LSP that achieves ISO certification for ISO 17100 Translation Services Management System, follows the international best practices for translation services. These best practices, designed by leading industry experts, are designed to achieve the highest level of translation quality by following a standard process that includes quality checks.
An ISO-certified LSP has a competitive advantage over non-certified providers – consumers are more likely to engage with a certified vendor since they have proven to follow standard quality processes. Some clients may require ISO certification as part of the bid application which means a greater number of opportunities for ISO-certified LPS than those who are not certified.
Why is ISO certification important for translation consumers?
It is often said that translation is an art, not a science, and in some respects this is true. There are specific grammar and punctuation rules for a language that must be followed, but how content is translated, the tone and style are not as exact because there is more than one way to express the same content.
The first crucial step to a quality translation is a quality translation team. ISO has established the minimum requirements for an ISO-compliant translator:
A recognized graduate qualification in translation, linguistics, or language studies or an equivalent degree that includes significant translation training, from a recognized institution of higher education.

A recognized graduate qualification in any other field from a recognized institution of higher education 

PLUS

 a minimum of two years of full-time professional experience in translating.

A minimum of five years of full-time professional experience in translating.
How does ISO 17100 standard help achieve the best translation quality?
By laying out the steps (defining who performs the tasks), that a translation should follow, to ensure the best quality. From pre-project planning, through translation and editing/proofreading, and client delivery and review. This system of checks and balances helps ensure that content is translated completely and accurately.
ISO 17100 certification shows that an LSP follows an international standard of best practices for all facets of translation. It clearly defines and standardizes roles, responsibilities, and processes, all crucial factors to translation success.
Conclusion
While ISO certification provides confidence to the buyer, it also opens the market for the certified LSP by providing them with a competitive edge over their non-certified competitors. In addition to increased market share, an LSP that adheres to ISO standards is following the "best practices" of the localization industry to facilitate producing the highest quality product, which is of benefit to the company and its clients.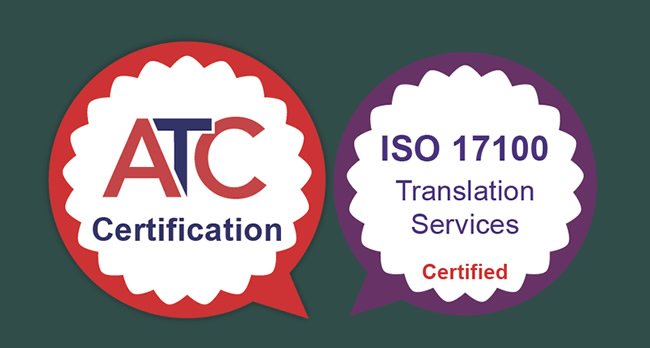 Globalization Partners International is an ISO certified (ISO 17100) company that complies to a specific process designed to provide the best in quality translation services.