The Language and Culture of the Comoros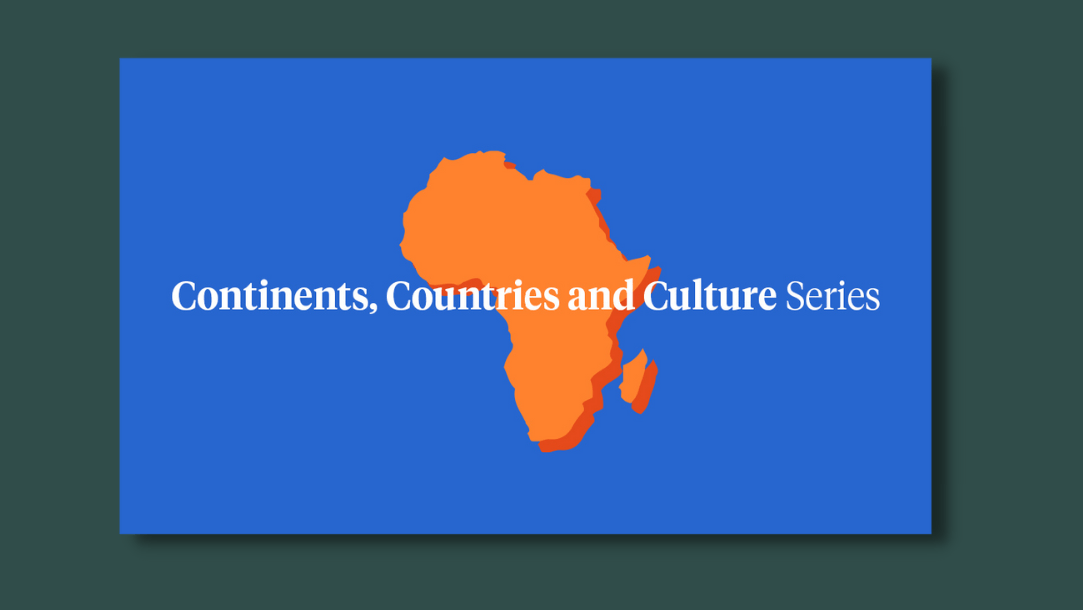 Comoros is an Arab country, also known as the Union of Comoros. It is the fourth smallest African country by size. Comoros is comprised of four major islands, which are Grande Comore (Ngazidja), Moheli (Mwali), Anjouan (Nzwani), and Mayotte (Maore), at the Indian Ocean of the Mozambique Channel located about 180 miles (290km) off the coast of eastern Africa. The total area of Comoros is 863 square miles (2,235 km2). Comoros comprises five different cities; Moroni, Domoni, Fomboni, Nioumachoua, and Moutsamoudou. Moroni is the capital city and largest city in Comoros, located on Grande Comoros Island. According to data from country metres, the population of Comoros as of December 2022 was 925,175. The Comorian flag consists of four stripes (white, red, blue, and yellow) representing the islands; the white represents Mayotte island, the Red represents Anjouan, the blue for Grande Comore,e and the yellow represents Moheli. The green color, stars, and crescent on the flag symbolize their religion, Islam.
National and Local Languages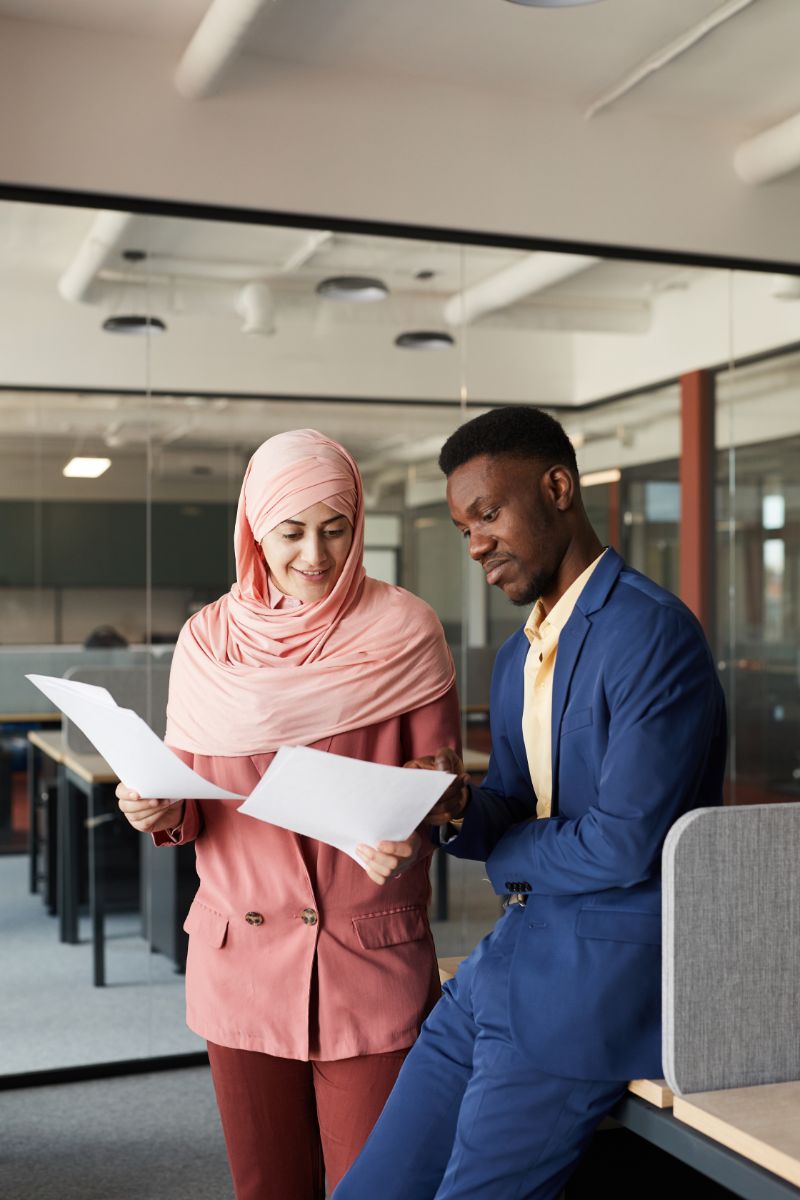 The formal languages of Comoros are the Comorian language, Arabic, and French. Other groups also speak different languages in the country. French, Arabic, and Swahili were the major languages of Comoros before colonization took place. The relationship between the Swahili people and Arabs brought about the Comorian language.
Comorian: This is a Bantu language also known as Shikomiri. It is the most used dialect in Comoros and is also used by the people of Madagascar. It is sometimes referred to as Comores Swahili because it is somehow related to Swahili. Comorian comprises four major dialects: the Shimaore spoken by the Mayotte people, Shingazidja used in Grande Comore, Shimwali used in Moheli, and the Shindzwani was spoken by the Ajouan people.
French: Besides the Comorian language, French is the most spoken language. More than 26% of the population uses the French language, which was introduced due to colonization. The government recognizes French well; it is also taught in schools and can be used for business transactions.
Arabic: Comoros is a part of the arab league and Islamic country and has adopted Arabic as one of its major languages. Arabic is used in business settings, schools, and mosques.
Other languages: Few others speak other minor languages in the country. These languages include English and Malagasy. English has been used primarily informal settings, while a small group speaks Malagasy in Madagascar.
Culture and Religion in Comoros
The Arab, African, and French have significantly impacted Comoros's culture. The Comorians have a special affection for arts and music. They are primarily skilled in sculpture making, pottery, embroidery, and jewelry. The Comorians make music, acting, and dancing part of the entertainment.
On special occasions, the women in Comoros wear Shironani, red and white printed garments, and colorful long shawls known as lesso and bwibwi. They also wear m'sindanu, a white paste-like substance on their faces to protect their skins from the sun. The men often wear a well-designed embroidered garment, Kandu, with Kofia (a small white cap made with golden thread) on their heads.
Etiquette is an essential virtue and is highly recognized, regardless of a person's social status. The greeting is a huge sign of respect. Drinking alcohol and show of affection between women and men in public is prohibited. Giving out candies or sweets to children on the streets is unacceptable. In married couples, the wife eats meals in the kitchen while the husband is allowed to eat in the dining or living room.
The most widely known religion in Comoros is Islam. However, there are very few people who practice Christianity. Over 97% of the Comoros population are Sunni Muslims, while the remaining 2% are Christians. In Comoros, it is illegal to convert people's religious beliefs to any other religion that is not Islam.
Comoros' Food
The Comorians recognize unique dishes. These dishes are made occasionally, mainly at festivals, celebrations, etc.
The langouste a la vanilla: This is a principal traditional meal in Comoros. It is made with boiled lobster and vanilla sauce.
Pilaou: Rice with hot spicy meat
Routou: Hot chili peppered sauce with tomato, lemon, and onion as the primary ingredients.
Ladu: Mashed spiced rice.
Mkatra foutra: coconut water with unleavened bread.
Common Comorian Expressions and Translations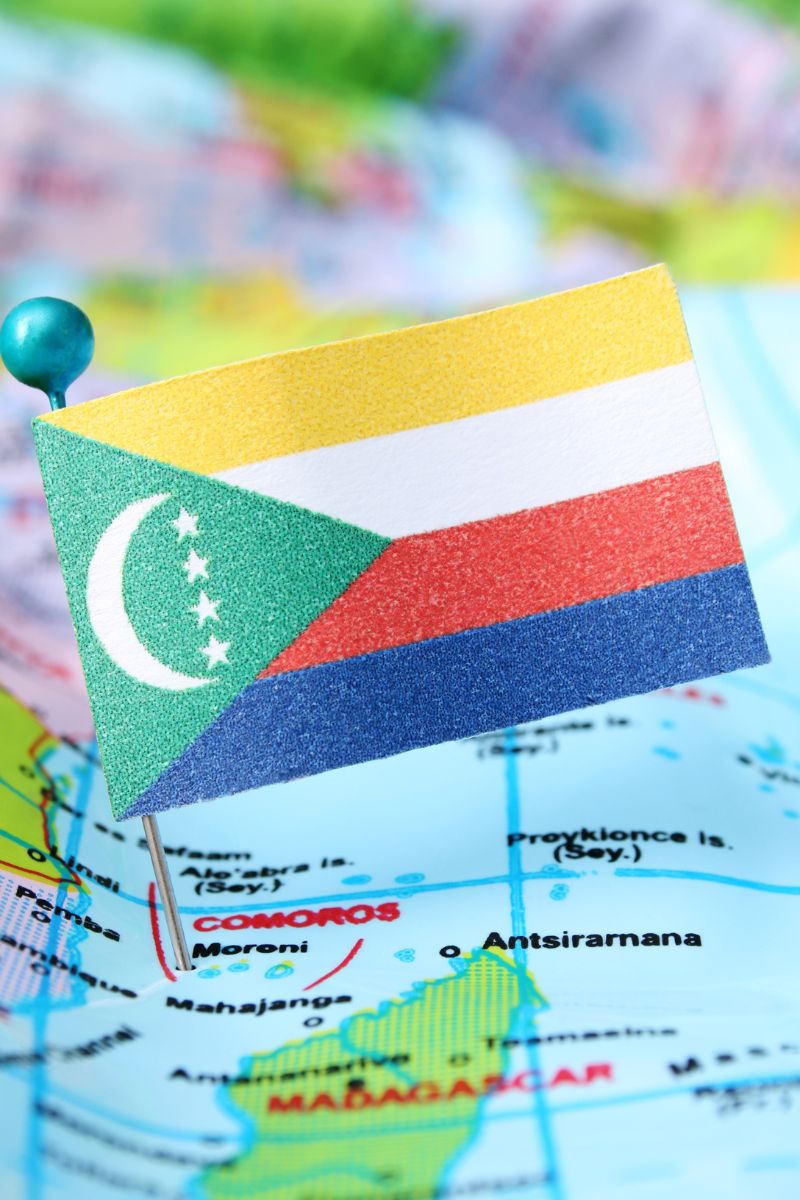 Comorian is the most popular and one of the major languages of Comoros. A good number of people speak it. Some words and phrases can aid your day-to-day transactions with people.
Marahaba menji – Thank you very much
Karibu – Welcome
Wakati wassaya – See you next time
Ndja elewa – I don't understand
Lala unono – Goodbye
Mi U parwa – My name is…
Ewa – Yes
Samahani – Excuse me
Inu ryali nga – How much is this
Djana – Yesterday
Leuro – Today
Maudu – Tomorrow
Kwesi – Greetings. Response – mbona or mkana Baraka
Family Life in Comoros
In Comoros, women are allowed to marry more than two times. The wedding is mainly done within the community or village to maintain the wealth being swapped. The wife's family takes over the woman's domestic unit, including children from previous marriages and other people under her responsibility. After the wedding, a woman is given a piece of land and a house.
Holidays and Celebrations in Comoros
Comoros National Day – July 6th
Labour Day – May 1st
Cheikh Al Maarouf Day – March 18th
Islamic New Year – July 30th
Prophet's Birthday – 12th day of the Islamic month of Rabi' al-awwal
Starting a Business in Comoros
Launching a business in Comoros involves legal challenges; it takes about 24 days to start a business. The steps involved in starting up a business include the following:
First, deposit the capital in a bank and get hold of the payment proof.
Obtain and reserve the company's name in the registry.
Register the company's name and submit articles of association. This process cost about KMF 22,500.
Get criminal records
Deposit the company statutes at the Ministry of Finance with a cost of KMF 15,500
Finally, the company should be registered at the commercial court and social security.
Translating for the Comorian Market
Comoros's primary and most significant languages are Comorian, French, and Arabic. Other languages like English, Swahili, and Malagasy are spoken in some areas. It is essential for a person considering Comoros as a place of new residence or thinking of starting up a business to learn the basics of these languages for accessible communication and daily transactions.
Comorian  – 900,000
Shingazija – 312,000
Shimwali – 29,000
Shinzwani – 275,000
Arabic – 855,000
French – 216,000
Malagasy – 39,000
Swahili – 9,000
Translation cost is dependent on the language and the number of words. The translation quick quote calculator can get you the cost values of any translation.
Conclusion
Language is a powerful ground on which human connection is built. It can break and create relationships. It brings about love and understanding among people. People's thoughts, ideas, and feelings can be shared using languages. Understanding other people's language gives us an idea of why they do what they do.
Comorian, French, and Arabic are the significant languages in Comoros. However, your audience will determine the language best suited for usage. Marketing your products and services in any language besides those mentioned above will confuse you and your customers/clients. Get good translators to give you quality translations.