How to prepare QuarkXPress files for document translation
QuarkXPress is an effective design and desktop publishing software for multilingual documents. There are several steps designers should consider when authoring QuarkXPress files that may require translation.
Best practices to optimize your QuarkXPress files for translation
There are many best practices to optimize your QuarkXPress files for translation, but here are some of the top techniques to use:
1. Use separate paragraph styles
Desktop publishers frequently encounter documents made without using paragraph styles. Often manual formatting generates problems with the translation tools and some settings, like the color or font size, that could be lost after post-linguistic engineering preparation of files. The correct use of the paragraph and character styles can save a lot of time for the desktop publishing (DTP) team, especially on large documents.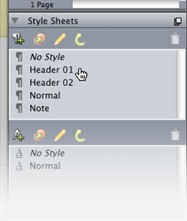 2. Link text frames when pagination should flow in QuarkXPress
Sometimes a complex layout design includes an area where text flows through one or more images. In general the "simplest" solution is working with two "unlinked" text frames. When you translate these designs the text expansion can cause many problems.  In this case the DTP specialist will have to spend extra time to adjust all the text frames in the layout to show all the content properly.  Another way to resolve this and get a better result after translation is to link the text frames to make the text flow. Also, Quark has other great tools to make the text wrap between graphics that you can implement to improve the layout.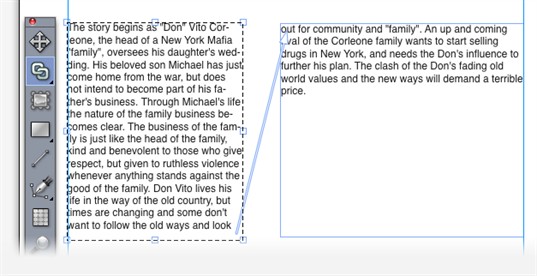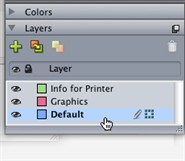 3. Create layers in QuarkXPress
It is very easy to work with layers in a QuarkXPress document. Placing text, images or objects on different layers lets you organize them for an easy selection and editing. Remember to always name the layers properly; according to their purpose or content. For example you can add a layer with the information of the printer and protect that when the file goes to translation.
4. Use bullet and numbering styles
When you create a numbered list, have all items in the list numbered automatically by using the Numbered Style option (see below) instead of manually typing the numbers. Working this way you will ensure that the list will be properly numbered after translation and reduce the risk of errors if you have text expansion and the content is split onto different pages.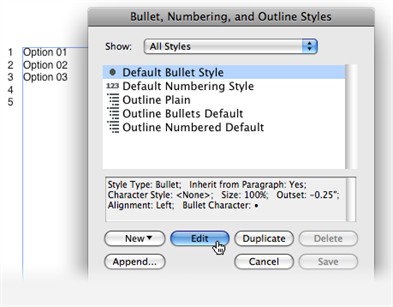 5. Use real tables in QuarkXPress
Many designers continue creating the tables manually with horizontal/vertical lines and individual text boxes. This method often results in extra effort and a challenge for the DTP team when the file is reunited with the translated text. QuarkXPress has a really good tool for creating tables. Work with real tables (with rows and columns) adjust the text expansion in cells is far simpler and the quality is incomparable.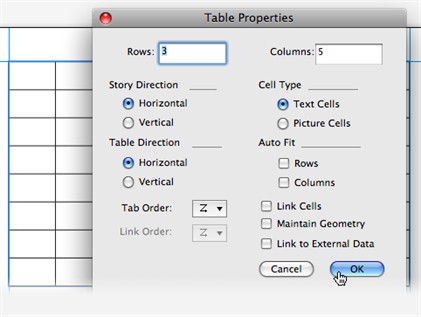 Summary
There are many more great features that make QuarkXPress a wonderful option for the usage in translation services and multilingual desktop publishing projects. By following the above-mentioned tips, designers and DTP specialists can save time and money on your next translation project.
Further resources on QuarkXPress
GPI has developed a series of best practices for QuarkXPress desktop publishing and translation. GPI can provide training and/or consulting with your workflow to ensure that your QuarkXPress documents are optimized for translation and localization. GPI has extensive experience in translating QuarkXPress files into Arabic and other bidirectional languages.