Expanding your Business to China? Do Not Overlook Chinese Tier 2 and 3 Cities
Companies considering global expansion into Chinese markets typically begin targeting China's largest cities as their point of entry.  However, some of China's smaller cities, referred to as Tier 2 or 3 cities, may present great opportunities as well.
In China, cities are often classified in tiers. The tier system is an unofficial classification, but is generally accepted. The list of Tier 2 or 3 cities varies slightly, but Tier 1 is consistently the same three or four cities.
A majority of the business and commerce focus is on Tier 1, 2 and 3 cities. There are additional tiers, but the top three tiers is where most business is concentrated.
Tier Hierarchy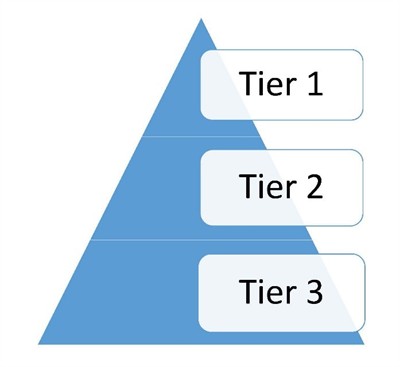 Tier 1
Tier 1 cities are typically considered to be: Beijing, Shanghai, Guangzhou, and Shenzhen. The main factors that classify them as Tier 1 cities include:
Among the biggest cities
Have populations of 10 to 24 million people, per city.
Strong base of educated talent to hire from for many industries.
Have the highest salaries, on average, in China.
These cities will also be the most expensive for office space and cost of living.
People from lower tier cities may move here seeking higher paying jobs.
Tier 2
Tier 2 cities are often the capitals of the various provinces and some of the more populated coastal cities. These cities have large populations, but usually less than Tier 1 cities. The costs to operate in these cities is comparable to Tier 1 cities, depending on location, but should still provide a cheaper overall cost.
Tier 3
These cities, while smaller than Tier 1 and 2 cities, are still quite large. They have solid universities to provide a base of educated workers. Costs in Tier 3 cities can be one third of the costs of Tier 1 cities for salaries and cost of living.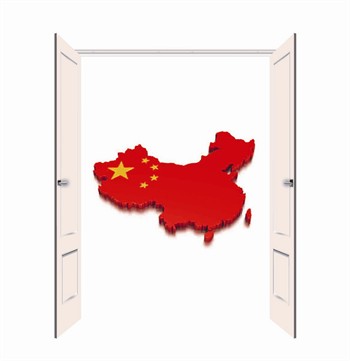 Moving on Up
The tier structure is slightly fluid.
For example, a marketing team I know in Chengdu promoted their city as a Tier 3 city as recently as two years ago. But today, it would be difficult to find someone to suggest Chendgu is a Tier 3 city instead of a solid Tier 2 city. What changed?
Well, businesses that had previously entered China began to realize the opportunities in a Tier 3 city, such as Chengdu.
Chengdu has a population of over 14 million people, strong universities, and a good cost of living compared to Tier 1 cities.
The salaries were still less than employees in Beijing or other Tier 1 cities, but companies could rely on the ability to hire the skillsets they needed with such a large and educated population. Brands also began marketing in Chengdu as they realized the income growth of the area.
Growth moved Chengdu to Tier 2 status in a very short time.
Summary
When considering how to either open your first office or location in China or to introduce your business to the Chinese marketplace consider a Tier 2 or 3 city as a possible initial option.  This may allow you to reach a large market while reducing your initial expenditure in entering the country.
Here is a link to an article that provides a recent listing of Chinese cities categorized as Tier 1, 2 and 3 cities:
https://www.launchfactory88.com/selling-chinas-second-third-tier-cities/
Always remember that localization of your product materials, website and training materials will also help your efforts as you enter China, in addition to where you decide to set up your business. English is not widely understood or spoken in Tier 1 cities let alone Tier 2 or 3 cities.
Good luck with whatever path you choose.
Chinese Language and Translation Resources
To further explore issues specific to Chinese translation and Chinese localization, you may wish to review our previous blogs: