Translating Inbound Marketing Content: eBooks
Inbound marketing has become a commonly used term for organizations that have recognized the value and increased ROI that can be achieved when applying the principles of this marketing strategy.
Inbound marketing, as opposed to traditional outbound marketing that focuses on cold calls, mass mailings, print ads and trade shows, seeks to attract a customer's interest and build brand loyalty by educating with relevant and compelling information. Quite often those efforts are limited to English content when in fact companies, large and small, would benefit immensely from embracing a more global approach and translating and localizing their content to reach a much wider audience.
In our inbound marketing blog series we covered topics such as email and blog translation and localization, and this blog will focus on a particularly valuable piece of the inbound marketing puzzle: eBooks.
Creating an eBook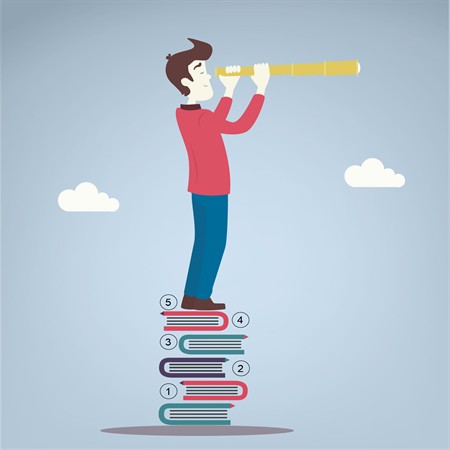 You've created a really nice targeted email template and written some interesting blogs to engage, entice and delight your audience and now you need to provide the final pièce de résistance pulling together all the information that is important for your customer to really understand your brand, product or service, establish you as an expert, and help them make a purchasing decision in your favor.
Corey Eridon's blog The Essential Ebook Creation Methodology for New Inbound Marketers provides a step by step guide and outlines the process of creating great eBooks quite nicely and logically.
Five Simple Steps to a Great eBook
Center your topic around the content that is most frequently written about on your website.
As you're collecting and curating content from your site and blogs look for "trends". Look for items and paragraphs that go well together and toss the ones that don't really seem to fit well with the rest of the content.
Create the story. Now that you have decided on what content to keep, you need to give it some structure to make sure it flows and is cohesive. Start with a table of contents then make sure you repurpose some of your strongest content for an introduction and structure the remaining content into several sections or paragraphs
Rewrite, edit and add as needed. Keep in mind it has to flow naturally and have an easy transition from introduction to the first paragraph, as well as between paragraphs and finally your conclusion.
Get creative. Rather than just sticking with Word, use an application like PowerPoint to create a visually appealing layout and to add colors and graphics.
Localizing your eBooks for your Global Audience
Global inbound marketing campaigns should include localized versions of your content. So now that you have identified and engaged the right prospects and collected their information, it's even more important to provide them with indepth information about your core business and services in their native language.
Here are some tips for localizing your eBooks:
Keep in mind that your global audiences can have a very positive impact on your ROI if you make an effort to share the compelling content you've created and target it to their language and locale.
Be aware of the differences in how target audiences like to be engaged in different regions and locales.
Don't try to skimp on the translation by using someone (perhaps in internal team member) simply because they speak another language. Using a professional translation partner that understands the overall objective and deploys subject matter experts familiar with the subject matter and inbound marketing principles can go a long way to assure your eBooks are culturally appropriate and as compelling and engaging as their English originals.
Summary
If emails, blogs and forms are basic cornerstones of inbound marketing, then eBooks are the icing on the cake. Your eBooks will become content that will help differentiate you from your competition. They will showcase your brand at its best. But only if they are full of substance and relevance, and if they are appropriately localized to reach your target audience in English, and in any other language that your target audience may speak for maximum global ROI.