What Project Managers Expect From Translation Teams
Localization project managers quickly become familiar with the qualities needed to make translation teams successful. The repeated use of these teams is determined by several requirements the PMs expect their resources to meet the moment a project is assigned to them. In this blog, I will give you a brief list of those qualities.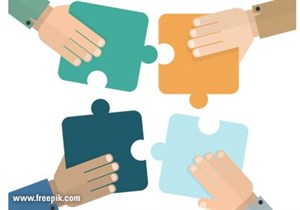 Qualities every project manager expects:
Consistent High Quality: Translating, editing and proofreading steps completed by professional translators with vast expertise in the language, locale and subject matter.
Professionalism: Meeting deadlines, promptly replying to emails, proactively asking any necessary questions, addressing issues like catching and notifying mistakes in the source content or files for translation, etc.
Availability: Commitment to being a reliable localization partner and consistently being available for the projects assigned by the PM.
The freelance translators or agencies who meet the above requirements become the preferred resource for PMs.
Trusted Resources
In my personal experience as a PM, there are a number of translators I love working with simply because I know they are always available, their quality is excellent and they are extremely professional. I cannot emphasize enough how important it is to have a pool of linguists you trust who will be available for your project and will deliver a good quality product.
Needless to say, what a great advantage it is to have previously selected teams in place who meet your expectations in circumstances where the new project is a super rush localization request you need to start and deliver on a very tight deadline. If you are lucky enough to have dependable multilingual teams identified, a high percentage of your work is already done even before your clients request new localization projects.
Summary
At the end of the day, PMs trust the translators who are particularly meticulous, hardworking and responsive; those who take every term that needs translating seriously, who seek excellence and have proven reliable.