Translation is the Fastest-Growing Career in the U.S.
Rapid globalization and increasing population diversity have caused translation careers in the United States to grow faster than the average for all other occupations.
Scientists and technologists working with machine translation (MT) and artificial intelligence (AI) are excited about the possibility of software completely replacing humans when it comes to translating text one day. But not so fast. Machines are still eons away from understanding the world and its constraints, and predictive learning, which will allow AI to learn without human supervision, is a scientific and mathematical challenge that could take decades to solve.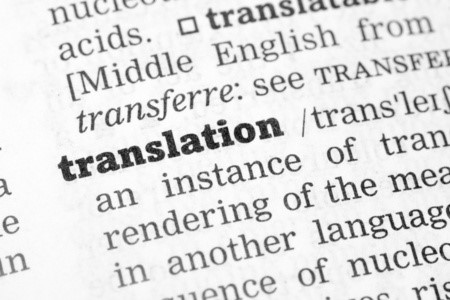 Savvy businesses that are aware of this and eager to expand globally, whether online or offline, are some of the strongest drivers in the need for human translators who can localize content around their brand or service in the native language of their new target audiences.
Many have also learned the hard way that the recent appearance of several crowdsourcing translation platforms on the market has given a false impression that quality translations of any type can be done quickly, and for cheap.
The  US Bureau of Labor Statistics (BLS) projects a 29% employment growth for interpreters and translators between 2014 and 2024. That is much faster, according to the Bureau, than the average for all occupations. They estimate that in the next eight years 17,500 new positions will be created for this occupation group in the U.S. alone.
Careers website, CareerBuilder, confirms this trend, adding that the translation industry is expected to add about 12,400 new jobs between 2015 and 2019 – a 36% increase.
Translation job prospects are especially good for those fluent in Chinese, German, Russian, Portuguese and Spanish.
Consulting firm, Common Sense Advisory, says the business of translation, interpreting and software localization, currently generates revenues of $37 billion a year.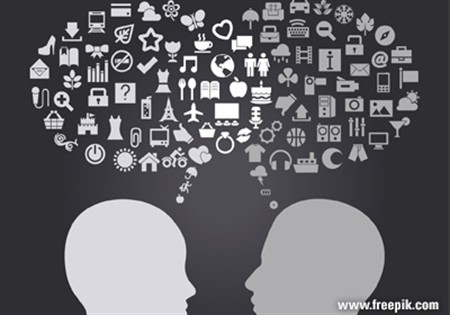 Translating as a Career
The BLS states that interpreters and translators in the U.S. earn anywhere between $22,000 and $80,000 per year, with specialist and technical translators making the most money.
The average hourly rate is $21.24 per hour
Today it's not simply good enough to be bilingual. Translators are required to have a formal education with a major in a foreign language along with state and national certifications.
Organizations such as the American Translators Association and the International Association of Conference Interpreters offer certification for professional translators, as do some tertiary institutes and U.S government bodies.
As niche markets start to globalize, there's a demand for students of science, technology, engineering and math to also study languages and then specialize as long-tail translators (translators with deep domain knowledge of a specialist topic).
Translation of legal, diplomatic and medical information is even more specialized and humans are unlikely to ever be replaced by machines as incorrect translations can have devastating consequences.
Studying towards a qualification in translation isn't only about languages. University courses would, for instance, cover translation technology, software and website localization, translation automation, computer-assisted terminology, processes standardization, IT/workflow strategies, as well as proficiency in project management tools. Tools would typically include Alchemy Catalyst, Passolo, SDLX and TRADOS, Star Transit and Workflow.
Since the 1980s translators have been able to access vast translation memory databases containing whole sentences that have already been translated in a given language pair. This helps them to speed up repetitive work such as translating instruction manuals.
Translators don't all sit behind a desk translating text day in and day out either. Their skills are also used for simultaneous and consecutive interpreting at international conferences, for document reviewing, as localization specialists and as video game testers and translators. They also work as bilingual social media analysts, global event coordinators, cultural advisers, creative copy writers, recruitment specialists, foreign service officers and tour guides.
Translators can study towards a Master of Arts in Translation and Interpreting, specializing for instance in: Translation for the Professions, Literary and Applied Literary Translation, or Conference and Community Interpreting.
Summary
Considering all these facts, it's no wonder translating is becoming one of the most sought-after careers in the U.S right now. For those translators with the right qualifications, certification, tools and experience, the world is their oyster.