Translating Arabic Speaking Countries: Oman
Oman, officially the Sultanate of Oman, is an Arab country with a strategic location on Persian Gulf at the southeast corner of the Arabian Peninsula. It is known as the oldest independent state in the Arab world. Oman is bordered by United Arab Emirates, Saudi Arabia and Yemen.
In this blog, I will cover some brief, but important facts about Oman.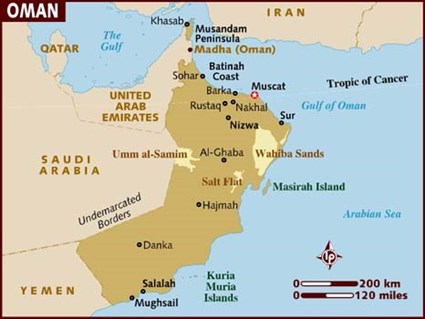 Image Credit: Lonely Planet
Omani Demographics
Oman's population is 4.9 million (2016).
Muscat is Oman's capital city and is the primary trading port for the Persian Gulf region.
The population is concentrated around Muscat and on the Al Batinah coast.
Unemployment rate is currently about 7.8%.
The median age is 24.9 years old.
Omani Languages
Arabic is the official language.
English, Urdu, Baluchi, and several Indian tongues are additionally spoken, particularly in the urban communities of Muscat and Matrah.
The adult literacy rate is 87%.
Omani Culture
Oman's official religion is Islam and 85% of the population are Muslim.
Omani people are known for their friendless, generosity and forgiveness.
Omani's hospitality attracts foreign investments because of their support from local communities.
The primary ethnic groups are: Arab, Baluchi, South Asian (Indian, Pakistani, Sri Lankan, Bangladeshi) and African.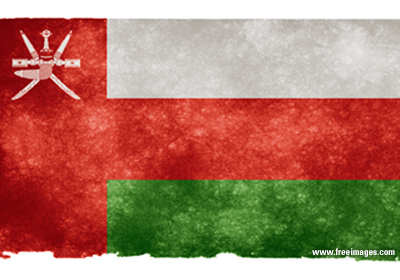 Omani Consumers
The official currency is Omani rial (RO).
The GDP is $70 trillion USD (2015).
There are over three million internet users.
According to a 2014 Online Shopping Behavior Study conducted by MasterCard, Omani consumers are now increasingly exploring online shopping options.
Omanis prefer to shop online from local websites to make purchases.
Muscat and Matrah are the primary commercial centers.
Oman's Future
Oman has been isolated for years, but the current Sultan has been making huge efforts to make the country more open and modern.
Oman is future-oriented as their economy grows rapidly.
It's expected that Oman will build an oil independent economy through implementing diversification programs as part of 'Oman Vision 2020'.
It's expected that Oman will bring tremendous profit due to the attractive location of the country and its rich traditions as they increase their focus on tourism.