Translation and Localization for Africa: Rwanda
Rwanda, officially the Republic of Rwanda, is a small, land-locked country with green and mountainous landscape, it's known for its spectacular scenery and wildlife. In this blog, I will cover brief, but important facts about this West African country.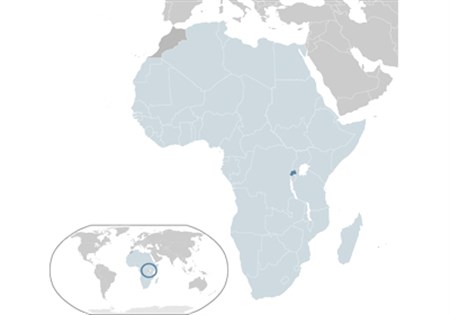 Rwandan Demographics
Kigali is the capital and largest city.
Rwanda's population is more than 12 million people (2016).
Life expectancy is 60 years.
Median age is 19 years old.
Unemployment is currently 3.4%.
Rwandan Languages
The official languages are Kinyarwanda, English and French.
The national language and the first language of almost the entire population is Kinyarwanda.
The immigrant languages are Rundi and Swahili.
In commerce, Swahili is often used.
The literacy rate is about 71%.
Rwandan Culture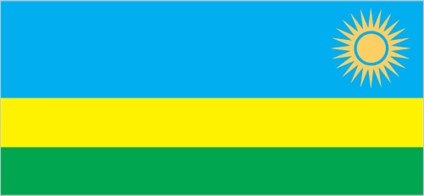 The largest religion in the country is Christianity.
49% of Rwandans are Roman Catholic.
Ethnic groups include: Hutu (Bantu) 84%, Tutsi (Hamitic) 15% and Twa (Pygmy) 1%
Rwandan Literature is both oral and written in Kinyarwanda or French.
Rwandans greet someone of higher rank by extending their right hand while putting the left one on the right arm as a sign of respect.
Rwandan food is simple with beans, bananas, sweet potatoes, potatoes, and sorghum being the most common foods.
Rwandan Consumers
Rwanda has international trade with Uganda and Congo.
The most important sectors in Rwanda's economy are agriculture and mining.
The huge attraction for visitors in Rwanda is the spectacular scenery and wildlife.
Most Rwandans are replacing landlines with mobile phones.
Rwanda's Future
Coffee is the main export, followed by other agricultural products such as tea.
Natural resources include: gold, cassiterite (tin ore), wolframite (tungsten ore), methane, hydropower and arable land.
Rwanda's economy is growing at an average annual rate of 78% over the last eight years.
Recently, Rwanda ranked by world bank (2015) as one of the world's fastest growing economies.
The country is working to be on track to meet the health-related Millennium Development Goals.
The Rwandan government has plans to make internet available country-wide and to get free wireless spots in the public areas.
Sources:
https://en.wikipedia.org/wiki/Rwanda
https://www.worldometers.info/world-population/rwanda-population/