Document Translation & Copywriting
How does GPI translate your documents?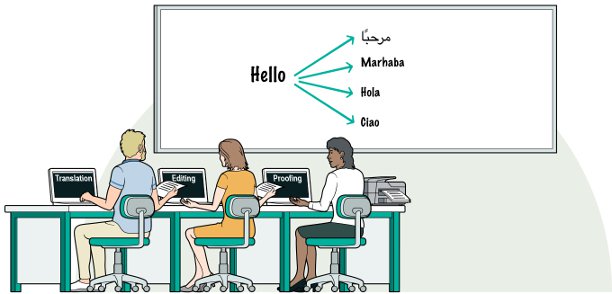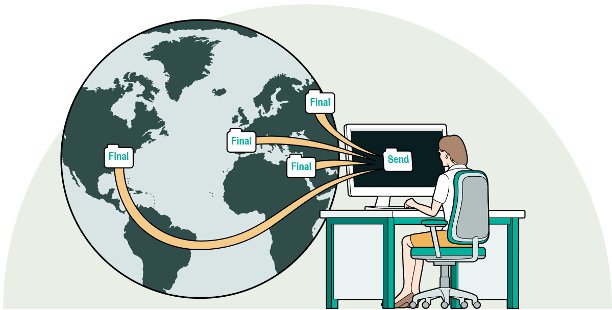 From Arabic to Zulu, GPI provides translation and copywriting services in a wide range of languages. Whether you need menus in Chinese and Russian for your hotel's fine restaurants, or you need training slides and guides in Arabic and German, GPI's teams of copywriters, translators and technical writers ensure your content is compelling, cost-effective and culturally correct.
Translation & Copywriting Benefits:

Completed by native language speakers with subject matter expertise
All translators are certified and have passed GPI's stringent testing & acceptance process
Copywriters, translators & editors work in teams adhering to documented quality control procedures
All teams utilize best of breed Translation Memory and Translation Portal technologies
Clients can interview, review and approve all of their assigned GPI team members