Utilize Social Media to Engage Customers
Social media is a powerful tool to engage customers. In this digital era, borders are blurred and time zones and language barriers no longer a major problem. Social media connects companies and customers in a more interactive way: real-time updates, live chats and comments across countries – just to name a few. Social media provides innovative and creative ways to capture, engage and assist customers. According to Smart Insights, there are currently 2.789 billion active social media users around the world.
In this blog, I will cover some of the best ways to utilize social media in order to better engage your customers.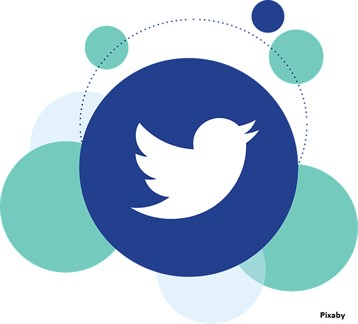 Support
Many companies provide online support via social media. Customers are able to post their questions and receive an answer from a company's support team in real time. When a company solves problems for its customers in public, it boosts credibility and trust and shows that the company cares about its customers and will in return attract more customers and retain higher customer loyalty.
Share
Social media is a wonderful platform to share company news with customers. No matter if it's a new product, new service or news about the company, it is always a good idea to keep the customers updated on the latest developments. Companies can also share stories, blogs, videos related to their products and services with the customer.
The same goes with the customers, they can share what they think about the products and services with the companies they do business with and with other users. Therefore, it is not a one-way communication where companies are always the ones providing information and customers are always on the receiving end. Social media provides a platform for a two-way communication.
Your type of business will dictate which social platforms are best suited for you to use. You may have more luck on Twitter (317 million users worldwide) and LinkedIn (106 million users worldwide) if you are a B2B company, and B2C companies may be more successful on Instagram (600 million users worldwide), Facebook (1.8 billion users worldwide) and Pinterest (150 million users worldwide). Of course, this will greatly depend on your audiences.
Another important thing to recognize is the geographic location of your audiences and which social platforms are most used where they live. If you have audiences in China, you should be active on WeChat (846 million users worldwide) and QQ (877 million users worldwide).
Currently the top five social media platforms with the most users globally are:
Facebook (1.8 billion)
WhatsApp (1 billion)
Facebook Messenger (1 billion)
QQ (877 million)
WeChat (846 million)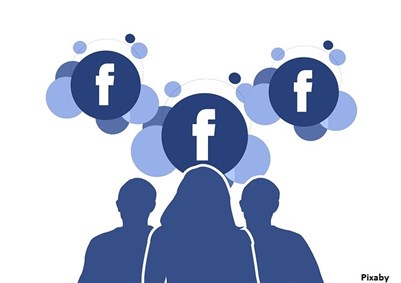 Listen
Since social media provides a platform for customers to express themselves, it is a great opportunity for customers to review the products or services they use or receive. It's a good way for companies to listen to their customers' feedback on how to improve and how to better satisfy the customers. This is also a fantastic way for potential customers to listen to existing customers' points of view. There is no better way to promote products or services than positive word of mouth and credibility from peers.
Promote
Companies can also engage customers via promotion on social media. For example, many restaurants offer a free meal if customers check in on Facebook. Once a customer checks in on Facebook, the restaurant's name will instantaneously shows on the customer's Facebook page, which can serve as an advertisement for the restaurant. There are other ways to make the promotion more fun like entering to win a prize, video contests, coupons or free samples.
Summary
Customer engagement is an extremely important part of digital marketing. Customers need to feel that they are being heard and taken care of. Using social media successfully can attract more customers, increase traffic to a company's website and achieve higher customer satisfaction.