News: Amazon Acquires Dubai-Based Souq.com
Amazon's global expansion took another step forward with their recent acquisition of Dubai-based Souq.com for $580 million. Souq.com is an online retail service that offers over 8 million products across 31 categories in the UAE, Egypt and Saudi Arabia. They reportedly have over 45 million online visitors per month.
Amazon users are now able to use their Amazon account to log on to Souq.com, which plans to develop more products and offerings in the Middle East.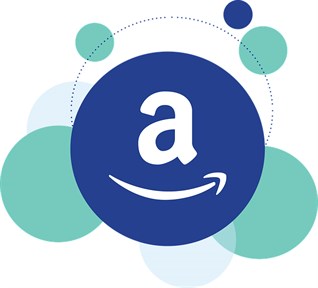 Amazon has a way to go in the Middle East and Africa before they have a dominant market share, but this deal will help them tremendously. The deal represents growth opportunities by establishing a presence in key and emerging markets.
Amazon has been busy expanding business operations with other deals like their recent purchase of Whole Foods Market for $13.7 billion and launching Prime Video in India and Prime membership in Mexico.
According to Business Insider, Souq.com's shipping capabilities and presence in multiple countries in the region were cited as the primary reasons Amazon chose to enter the Middle East through an acquisition rather than building business from the ground up, like they are doing in India and Mexico.
Amazon's Fulfillment By Amazon (FBA) service provides a critical advantage to draw sellers into its marketplace, especially in countries with less-developed infrastructure. Amazon's reputation for fast and reliable delivery could quickly make it a market leader in emerging markets.
To read more, please see: Amazon Completes Souq.com Buyout, Expands in the Middle East