News: AmazonCrossing Localizes Submission Site
AmazonCrossing, which does English language translations of foreign language books, recently added 13 new languages to its submissions website to ease the process of submitting books for translation. The website was first launched in 2015 to enable authors, agents, publishers, translators and readers to submit book proposals from any language for translation into English, but the site was initially only available in English. The site now has versions for Arabic, Bengali, German, Spanish, French, Hindi, Italian, Dutch, Japanese, Punjabi, Polish, Portuguese, Russian and English.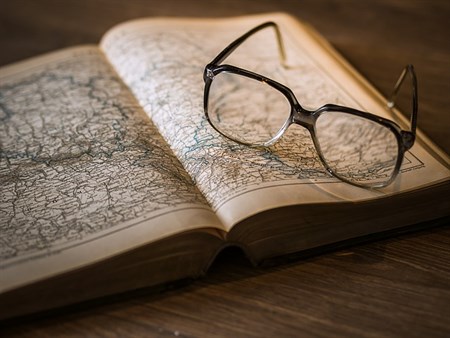 AmazonCrossing formed in 2010 as a way to bring undiscovered foreign language fiction to Amazon's enormous English-speaking audience. It has become one of the most prominent translators of foreign fiction into English, accounting for 10% of all translations in 2016, more than any other publishing house, according to a Seattle Times article.
Since its inception, the invite-only program, has translated and published more than 300 books from 21 languages into English.
Arabic translator, Sawad Hussain, praised AmazonCrossing's newly localized site saying, "many Arabic authors and readers haven't been able to participate in a submissions process based in English. Localizing the website into Arabic as well as other languages marginalized in the English publishing world, is both a helpful practical change and an important statement on inclusivity."
In 2015, Amazon Publishing announced a $10 million dollar commitment over the next five years to increase the number and diversity of translated books. The investment goes toward fees paid to translators and increasing the countries and languages represented on AmazonCrossing's list.
To read more, please see: AmazonCrossing submissions site goes multilingual.