The Challenges of Translating Children's Literature
When we are young, the first steps that lead us to the world of literature and the world itself, are literary stories. I strongly believe that children's literature allows us to open up a world of infinite possibilities, and it's the key to exploring topics that are, otherwise, difficult to address. In this blog, I'm going to share some of the difficulties you may face when translating children's literature.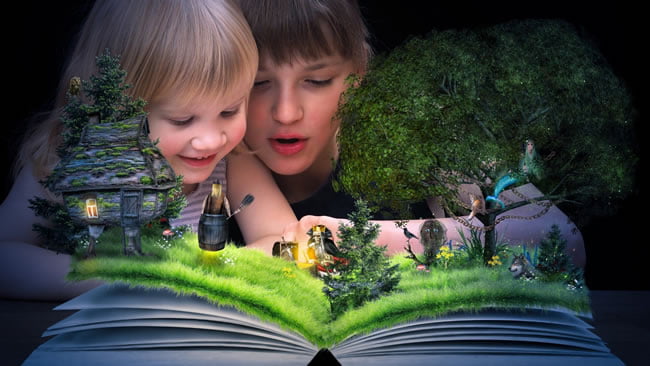 We all remember Pinocchio, Little Red Riding Hood, and The Three Little Pigs; stories with authors from different origins that have marked our childhood and continue to do so for current and future generations.
Making these stories move between languages is a challenging process and we owe this, exclusively, to the wonders of translation.
What are the challenges of translating children's literature?
There are many situations that will require a decision in one direction or another which will determine the outcome of your translation. I'll name a few below:
Consider Dual Readership
One of the most particular characteristics of children's literature is its heterogeneous communication structure: these books are addressed to young readers but they're written by adults, published by adults, sold by adults, and encouraged by adults. 
That's why, for a book to be in the hands of a child, we need first the approval of an adult. 
This may sound paradoxical, but it's something we need to bear in mind since it will determine many decisions while translating. We have two different paths to choose here: either ignore the presence of the adults and focus your work entirely on children, or else try to appeal primarily to adults using the child as "secondary" and not as the actual addressee. 
We will, in this case, focus on the cases where children are the primary addressee.
Defining Style and Tone
When defining the style of your translation, you should know that a child's imagination is extremely visual and they'll always prefer this rather than abstractness or vagueness. They want to visualize in their head what they're reading, so a style rich in descriptions will help capture their attention. 
Regarding the tone of a translation, using a conversational or informal tone, as well as personal or friendly terms, will make children see you at their same level, and feel that you know them and their world.
This sense of connection and being able to relate is what you want young readers to feel.  This sense of connection should be the aim of a translation.
Translating Names
When it comes to translating proper names, there is a long list of possibilities to choose when translating. Some translators decide to avoid localizing them because they are an important part of the identity of the narration. Others are in favor of leaving the name in the original language but adjusting the spelling to the target language for easier readability – especially for children. Some others prefer to translate descriptive names because they are necessary to understand the text and will capture the child's attention.
This illustrates the challenges in translating names and that there is not one accepted guideline or best practice to use. Translators will have to make their own choices for each particular case, relying on thorough research and creativeness to capture the essence of the source story's characters, places and plot.
Translating Titles
Translating titles has the same challenges as translating names when it comes to style. But when talking about titles, there are some particular aspects to consider, since an attractive title will encourage people to read the book. This aspect is of paramount importance.
Translators must pay careful attention to two things: The first is ensuring continuity between the title and text, encapsulating the text's theme, or making it act as an explanation of the theme. The second is focusing on the different meanings, connotations, and associations that both the source and target languages may have. This is of extreme importance since titles have a metonymic aspect by nature, so here's when translators should make use of their creativity once again.
Useful Tips for Translating Children's Literature
There's not a magical formula that will make your translation more successful, each case is different. However, there are some aspects that I believe are important to consider.
Know the author and his/her sociocultural environment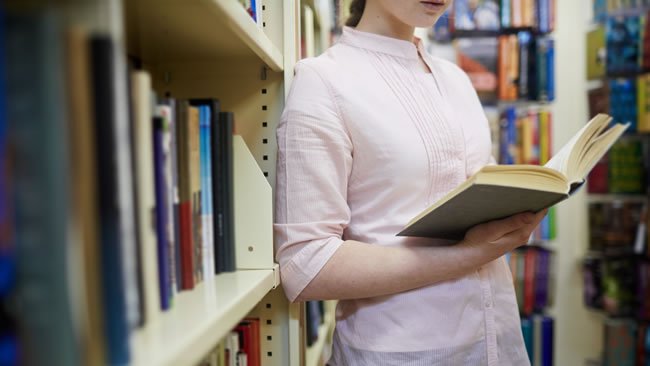 You shouldn't start your translation if you don't know the author. Read previous works, know his/her background, sociocultural environment and try to walk in their shoes for a moment. This way, you will capture the essence of their work. Only by "knowing" the author will you be able to reproduce his/her work faithfully in your translated text.
Know the Target Audience
As mentioned before, know who you want your text to be addressed to, and from there, start making your translation decisions. Use appropriate language, tone, and vocabulary to make your translated text understandable, relatable and appropriate for the reader.
Conclusion
Translating children's literature is challenging. It demands a lot of creativity and, as there are no specific rules to follow, makes you the owner of certain decisions that will have direct impact on the outcome of your piece. 
That's why knowing these potential difficulties is essential before deciding to accept a job in translating children's literature. What I can guarantee is that if you do, you'll surely enjoy the ride!