News: UAE Digital Marketplace, Noon, Goes Live
At the beginning of October, the Arabic-first digital platform, Noon, commenced operations in the UAE. There are now several online marketplaces operating in the region, which should benefit consumers tremendously through growing options and competitive pricing that conventional brick and mortar stores can't offer.
E-commerce sales in the region are estimated to reach Dh6.6 billion (approximately 1.7 billion USD) in 2017.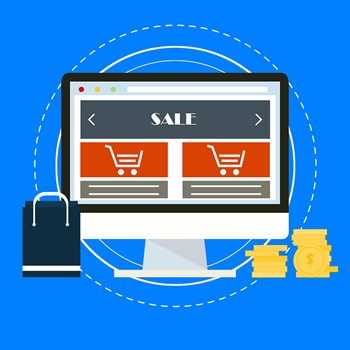 Other e-commerce platforms in the UAE include Amazon-owned Souq.com, Awok.com, Namshi, Marka VIP, Wadi.com and JadoPado.
Noon has offices in Riyadh and Dubai and employs talent from the region as a way to empower the region's youth to participate in the growing digital economy.
Noon was founded by Mohamed Alabbar, chairman of Emaar and the developer of the Burj Khalifa. Noon is backed by prominent Gulf investors like Saudi Arabia's Public Investment Fund and Kuwait's M.H. Alshaya & Co, with reportedly $1 billion invested in the project.
"We are excited to deliver orders to our first customers. We are proud to take this important first step in our journey, and we are committed to making Noon the region's Arabic-first e-commerce platform," said Alabbar.
Noon's product categories include electronics, fashion, home & kitchen, beauty & fragrance, baby products and grocery. The platform continues to add leading suppliers and merchandise to its portfolio of international brands. They also are opening their marketplace to emerging entrepreneurs from the region.
To read more, please see: Alabbar's shopping site Noon goes 'live': Will we see prices drop?