Top Tips for Translating Hotel Websites into Arabic
A website is the online gateway to your property and it is where travelers should be able to find the information they want in their native language. When attracting Arabic-speaking audiences, a well-translated hotel website can drive online sales. Therefore, high quality translation services are a necessity for translating your website to avoid miscommunications. Take the following tips into consideration when translating your hotel website into Arabic.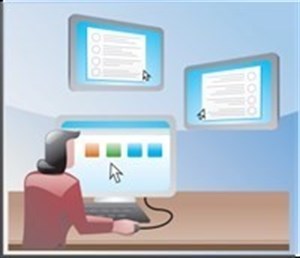 Customize the Website Architecture and Layout
It is very important that you have your Arabic localization partner carefully examine the website architecture and layout to advise you about the best methods to use. There are several technical factors that you need to consider in the process for Arabic specifically. The following are just three of the top things you need to address:
Right to left (RTL) layout: Arabic is a RTL language, so it is very important to make sure that the website is internationalized and compatible with the Arabic directional requirements so you can flip the text, images and menus.
Website review: After translation, the website has to be carefully reviewed both linguistically and technically to ensure that all the text appears correctly with no truncations or corrupted characters and to make sure all links are leading to the correct pages.
Fonts: Some fonts are not compatible with Arabic and can cause letters to appear disconnected and in reverse order, which makes the text unreadable. Additionally, because of the usage of diacritics for some letters, the Arabic text requires more height than English. During QA, the linguists should ensure that the text fits exactly into place.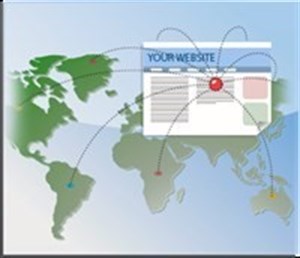 Localize Your Content Effectively for the Target Markets
Prior to translation, the Arabic localization team needs to carefully study your target markets and analyze the website content to make sure it's culturally appropriate. You might need to take the following items into consideration:
Culture correctness: Make sure the imagery and dialect used is suitable for your target market.
Know your target locale: If you are translating the website for a specific Arabic country, you may need to use certain terminology specific to your audience and their dialect, rather than neutral Arabic terminology.
Use Arabic dates, currency, numbers, etc.
Use a localized booking engine.
Holidays and promotions: Some Arabic countries have different holidays. For example, the spring holiday is only celebrated in Egypt and each country has its own national holidays.
Optimize Your Arabic Content for Search Engines
Many Arabic users search the internet using their native language. Before users can find your website, you have to create a strategy for coordinating global search engine optimization (SEO) to reach your target audience. Optimizing your content will allow search engines to match your website's content to the specific search terms.
To effectively translate your website and optimize it for your intended audience, you need a professional translation services provider who understands the specific language requirements and culture and incorporates SEO into your development process.