Save Time and Money with GPI's Website Translation Connectors
Creating a multilingual website has major benefits. Consumers prefer to buy products in their native language and many consumers don't purchase products from English-only websites. Globalization Partners International (GPI) makes website localization solutions efficient and affordable for clients to seamlessly reach a global audience. GPI's Website Translation Connectors are an integral piece of website translation technology and simplify the website localization process.
What are GPI's Website Translation Connectors?
Most website content is created and published through an online Content Management System (CMS). Website translation requires that the CMS content is translated, localized and tested for quality assurance.
GPI has produced a library of website translation connectors that successfully interface with the world's largest CMS platforms, including Concrete5, Drupal, Episerver, HubSpot, Kentico, Magento, MODX, Sitecore and Umbraco. This way, clients can easily import and export content that needs to be translated while also accessing project updates and information at any time during the project lifespan.
Translation connector benefits include:
Seamless content translation capabilities all within the CMS
Manage any number of language sites with a few clicks
Easy integration with the respective CMS
Manage quotes/projects: send content for quotation, and check the status of your quotes and projects
Simplifies import/export process for content translation workflows
24/7 secure access for your global teams to collaborate & track translation projects via the GPI Translation Portal
Quotes, proposals and a wide range of project materials available for download
Dashboard to view status reports, schedules and project task lists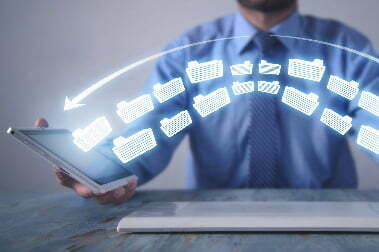 A Cost-saving and Effective Solution
GPI's website translation connectors are offered to clients for free, and they allow exporting content for translation and importing translated web content into your CMS. This allows you to seamlessly localize your blog entries and landing pages. Website translation technology like GPI's website translation connectors are cost effective and eliminate the need for redundant, manual work.".
In addition, the translation connector allows clients secure 24/7 access, meaning that global teams can collaborate on projects, review quotes and proposals and download other necessary project documents around the clock.
GPI can customize website translation connectors depending on client needs, this means your team can focus on reaching your target market instead of having to worry about technical infrastructure roll outs.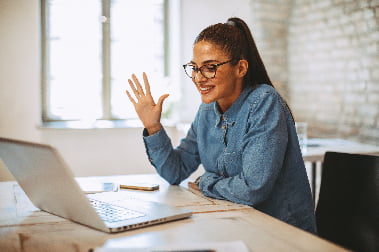 Website Translation Technology Customized to Your Specific Needs
Website localization solutions need to be tailored to a client's specific needs. No matter your project size or scope – from complex eCommerce sites to simple landing pages – GPI has the necessary website translation technology to ensure your project is not only of great quality, but also easily integrated into your workflow.