Episerver Name Change to Optimizely Is Underway!
After the recent acquisition of Optimizely in October 2020, Episerver announced that as a result of the combination of products and solutions from the two companies, the company brand will be renewed and will be just Optimizely.
About Episerver
Episerver is an advanced content management system that provides a strong platform for users to manage website content and eCommerce, with efficient marketing strategic tools that help marketers and merchandisers create digital experiences with AI-based personalization.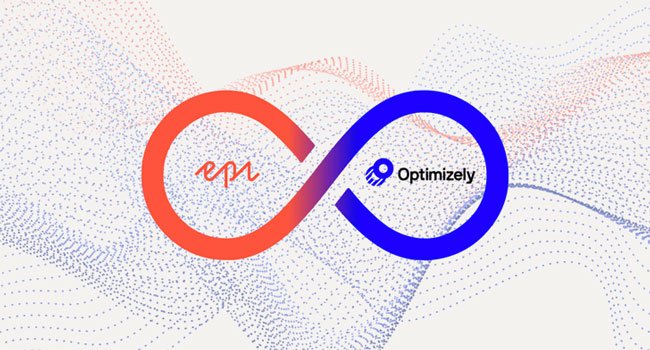 About Optimizely
Optimizely is a digital experience optimization platform that provides digital solutions for marketing strategies, product building, engineering, and data analysis. The platform offers experiment tools, testing programs, delivers personalized customer experiences, messaging and marketing campaigns validation.
Justin Anovick, Chief Product Officer for Optimizely has written a great blog series detailing the reasons for the acquisition, rebranding and product roadmap which are well worth the read. Check out the first in the series here: A new era of digital experience for Episerver and Optimizely
The team here at GPI has always been big fans of the Episerver platform and has built a Translation Services Connector for the advanced CMS. GPI's Translation Services Connector for Episerver (Optimizely) CMS 11 is verified and qualified for release for both on premise and cloud environment.
GPI's Translation Services Connector for Episerver (Optimizely) enables users of Episerver (Optimizely)-based websites to launch and manage multi-language websites allowing for the initiation of web content translation workflows with a single click. Web content contributors and managers will also gain access to a range of translation project reports allowing users to track and manage global translation web projects through GPI's Translation Portal.
Episerver (Optimizely) has great language support out of the box to design, develop and deploy multilingual websites including:
Multi-language support for sites and character sets
Language versions of sites are saved using unique id's -No duplication of websites or web pages
Compare content side-by-side and track different versions of websites
Built-in customizable translation workflows to manage notifications between editing, QA and publishing steps
Built over Microsoft Technology and supports all .NET Framework localization and globalization features
Provides fallback language approach to manage nontranslatable content across language sites
All static content like warnings, validation, etc… are also localized using a sample way through Episerver (Optimizely) Lang folder where all content is externalized to XML
Episerver (Optimizely) handles Left-to-Right (LTR) and Right-to-Left (RTL) for languages like Arabic and Hebrew
Conclusion
A brand name change is not as easy as just replacing a name. We look forward to seeing Episerver and Optimizely integrate the combined entities and platforms.  As a technology partner to Episerver for many years, we look forward to evolving and helping clients author and publish multilingual content across the globe using this new powerful platform.
Episerver (Optimizely) and the Episerver (Optimizely) logo are trademarks of Episerver (Optimizely).