Translation Companies – Why London, United Kingdom.
In this blog, I will be looking at Translation Services in London, United Kingdom. Why translations are important to London, UK and how to find a professional translation company in London.
Why London?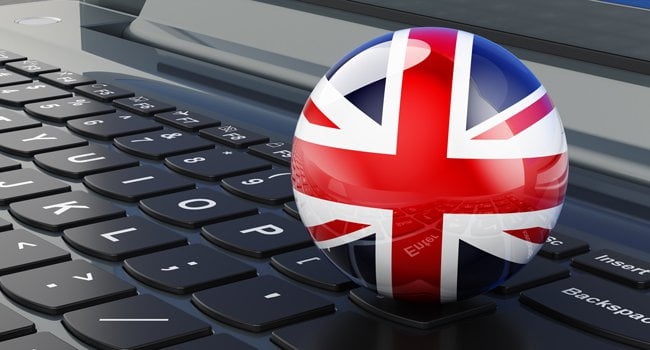 London is home to many large industries. Historically known as a financial hub, there are many industries that play an integral part in making London a global business hub. Industries such as legal, medical, pharmaceutical, education, research and development and the arts, to name a few contribute to the London economy.  According to Forbes Magazine 2020 list edition, London has been in the top ten residences for billionaires along with Beijing, Shanghai, New York City, Shenzhen, Moscow and Hong Kong.
London has to be one of the most culturally diverse cities in the world with a population of over 8 million and over 200 languages spoken throughout greater London. With this type of diversity among its population, it should be no surprise there is a big need for translation services and a range of translation agencies set up shop in London.
Professional Translations Services in London
Finding a professional translation company is of the utmost importance if your business wants to communicate with this diverse population, including visitors to London.  According to Statista Research "Approximately 21.71 million trips were made by international tourists to London (UK) in 2019. The number of overseas residents visiting the city steadily increased over the last ten years, before dropping off slightly in 2018. Overall, international tourism to the UK is expected to fall to an uncharacteristic low of less than 17 million in 2020 due to the impact of the COVID-19 pandemic."
In London there are many translation companies with most claiming some areas of specialization whether legal, hospitality, manufacturing or medical. It is important to do your homework when selecting a translation company and verify their experience in the market and industry you require. A few key questions to ask would be:
Who do they work with?
How do they find and test their translators and language specialists?
What is their process and workflows for translation?
How much do they charge for various translations? (websites, documents, etc.)
Do they hold any certifications like ISO?
To learn more, you can read our white paper on London Translation Services.
Finding Professional Translators in London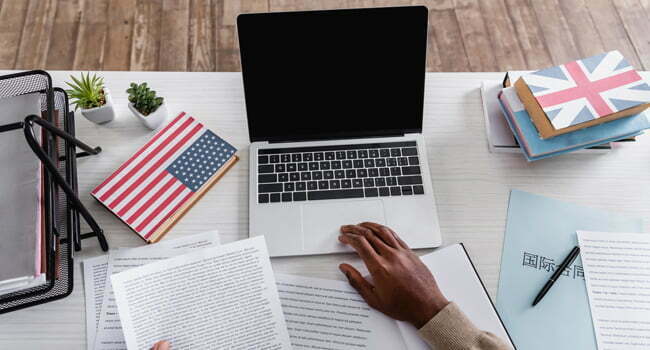 Finding and qualifying good translators is not easy, even in a major multicultural metropolis like London. A few items you would want to review about your potential translator include:
Does he/she have any specializations?
Does he/she have any certifications?
Does he/she have any experience with ISO standards?
Can the translator provide samples of his/her work?
Does he/she use any translation tools to aid in the translation process?
Is the translator a native speaker of the language they translate into?
Those are just a few of the main qualifications you should check into when hiring a translator. GPI's London translation office only utilizes translators and interpreters who are native-speaking, professionally certified and usually work in only 1-2 specializations, such as technical, medical, FMCG, etc., GPI continuously recruits and tests translators and interpreters across a wide range of disciplines to serve on GPI's translation teams helping clients in London and beyond with their multilingual communication needs.
Conclusion
Finding a translator or a translation company is an extremely important task for any London-based company.  Even with London being a business, travel and cultural hub, people still need to be diligent in researching and recruiting translation resources. Doing some due diligence upfront and asking some key questions can ensure you select the best translation team for the job.