How Language Is a Key to Successful International Franchising
Franchising today is one of the fastest growing business segments for international expansion. While language is important for the franchisee and franchisor to communicate, submit an FDD and execute agreements this is often done in a common language which is often in English. The running of the business, the marketing to the local customers/ consumers and training of staff in global locales typically need to be supported by the local language and culture of the local market and/or customer base.
Where O'Where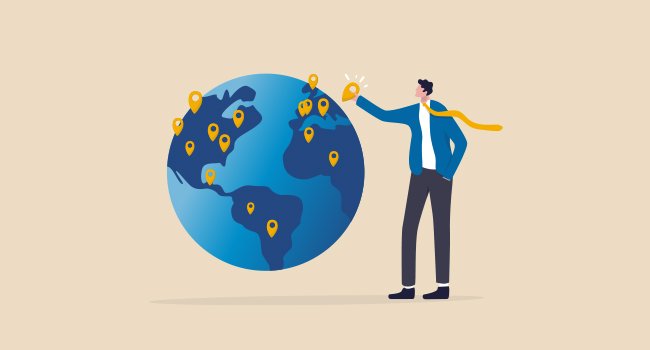 Dubai is a top location for international franchising for companies to expand. For much of the restaurant and service business clientele in Dubai they can interact with their customers in English. But it is the employees that may need training in their native language, such as Filipino, Russian or Tagalog.
Interestingly in a location such as Dubai, UAE, with many people from other places that are not native to Dubai, UAE it can be hard to locate a restaurant serving Emirati cuisine. An article this year in the The Economist noted:  "One restaurateur estimates that of the 5,000 or so eateries in Dubai, fewer than 1% serve Emirati food." This speaks to how many people, workers and of course the many visitors, in Dubai are from elsewhere, and not Citizens of the UAE.
In other markets such as France, Germany, Japan, China, or other favorite expansion target markets, language considerations will need to be addressed for training of staff, marketing, digital presence, and apps.
In China it is less than 1% of the population that can converse in English. Global hotel chains, high end hotels and banks will likely have customer facing staff that can speak English. But that is not likely the case in many other situations such as in using a taxi, most restaurants, or other areas a visitor may visit and will need assistance in English. A friend of mine became friends for a day with a few other tourists from a handful of countries to decipher public signage to visit the Great Wall using public transportation. The signage was only in Chinese and not a language of any one of them in the group.
What About Europe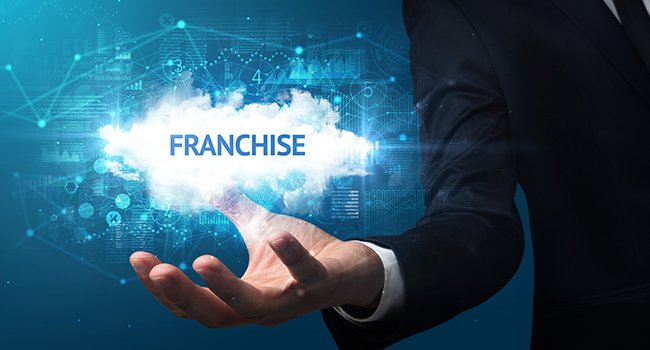 In European countries such as Germany, France and Spain many expect English to be spoken by everyone as we often hear "in Europe everyone knows 5 or 6 languages".  However, the numbers say 56% of the people in Germany speak English. In France and Spain, it is about 40%. Still significantly higher than in China.
In Europe, many franchise workers may be from another country than the one they are working in. Training in their native language should be considered. Workers may natively speak Polish, Ukrainian, or one of the other languages from within the European Union. Their English may be a range from fluent to a few words at the time of their hiring. Contracts, safety education, product, equipment and process training, other corporate required training may also be needed in their local language to truly understand what they are learning or agreeing to.
Apps Are Not Just a Small Dish
Digital applications have taken hold within the franchise industry globally. The pandemic has helped with the need for development and customer adoption of apps used for customers ordering and driver deliveries. Having your app localized is vital, and in areas such as Dubai, or Europe providing app localization in in the multiple languages of their customer base.
Conclusion
The franchise industry is a global business, but language sometimes is left as a secondary concern. While who is responsible for translation may be agreed to in a contract for which either the franchisor or franchisee will consider the near-term cost and may not consider translation a strong need. However, the cost to the business long term should be considered mutually for both parties.
References: