Nowadays, social media translation is a must for successful cross-cultural marketing campaigns. It has become a valuable asset to international business' growth, as it helps you establish an authoritative online presence.
Well-researched and localized social media content will strengthen a brand's identity and image on a global scale while preserving its uniqueness in each market.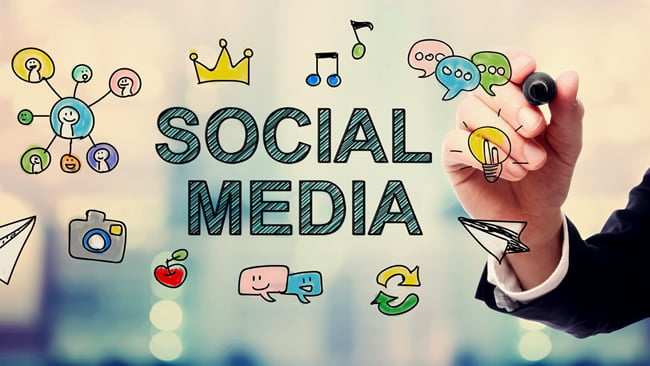 Importance of Social Media Translation
At first sight, it may be hard to understand or recognize the importance of social media translation. With more than half of the world using social media, it makes sense that translation is a crucial step to take while expanding your business.
First and foremost, what is social media translation? To put it simply, social media translation involves translating and localizing some or all of your social media materials to appeal to your target audience, in a specific locale, in a meaningful way. This can include the adaptation of linguistic elements, such as metaphors, idioms, or puns.
Social media translation can make or break your relationship with your audience. It always requires a deep understanding of the target audience's nuances, wordplay, and cultural references. To deliver your message successfully, it's not always just translating the content, but localizing and transcreating the content so that it reads as native to your audience. It's creating a feeling or emotional connection when your target audience reads your message.
Translation vs. Transcreation
Transcreation is more than just a literal translation, it's a way of adapting content in tone and style to resonate more closely with the culture of the target market.
Different audiences might not find a play on words funny, and it could be considered rude; so if your target audience's culture is significantly different from the source's culture, transcreation would be the best approach.
Social Media Platform
It's common to hear about the widespread use of Facebook, but it's not as widespread as you might think. For starters, the platform is not allowed in China, and in Russia, most people use an alternative version called VK. That could mean you're missing out on two major markets by not choosing a platform wisely. So doing your research and becoming familiar with the different platforms available in the markets you want to target, can help your business get off to a strong start. Many countries have their own social networks: Germany has a well-known platform like LinkedIn called Xing and in France, the equivalent one is Viadeo.
Social Media Language and Tone
Social media is all about being genuine to your target audience. To make sure your social media posts come across accurately and with the right tone, you'll need to use a professional translation service. This will help ensure that your communications with customers are natural and reflect your brand's voice.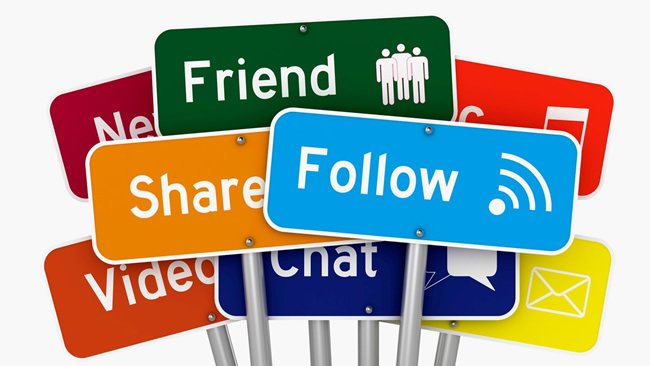 Social Media Materials —Think Global, Act Local
When creating your marketing materials, be sure to stay consistent with your message so that your audience doesn't get confused. Many organizations faced communication failure in a particular region, and the reason is often due to a lack of consistent terminology across all platforms.
Terminology (and its translation) needs to be consistent across your website, brochures, user guides, presentations, videos, and social media. Your translation agency should carefully craft your marketing message to ensure it is understood the way you intend to attract customers, sell products and educate users, your brand materials should be accessible in your customer's local language.
Conclusion
Marketing and translation go hand in hand. Therefore, an internationalization strategy requires a creative translation approach, especially for your brand's social media content. Be sure to stay authentic, culturally correct, and consistent across your communication channels. To deliver your message successfully, it's not always just translating the content, but localizing and transcreating the content so that it reads as native to your audience.
Globalization Partners International has a team of multilingual social media professionals that can help achieve your social media marketing goals.