Everything Marketers Need to Know About China's WeChat
WeChat is a Chinese cross-platform instant messaging service developed by Tencent. It was first released in January 2011, and as of March 2016, WeChat had 700 million monthly active users and only 100 million of them were outside of China.
The Internet is highly controlled in China. Facebook, Twitter and YouTube are all banned. WeChat is the social messaging platform used in China and is something everyone hoping to have a piece of the Chinese market should be aware of. However, WeChat can seem overwhelming, especially due to the language barrier, in this blog I will cover some of the most important aspects of WeChat marketers should be aware of.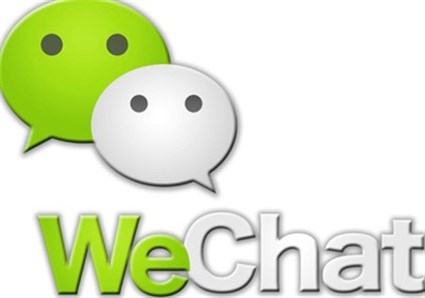 What is WeChat?
Literally translated from Chinese into English, WeChat, called Weixin in China, means "micro message". WeChat is used for a wide variety of things from messaging, video calling, social sharing to transportation, online shopping and in-store payments. There are three critical components of WeChat to be familiar with: Moments, Subscriptions and Wallets.
Moments
WeChat's Moments is similar to a Facebook Timeline or Twitter Feed. You can post text update and upload images, videos and articles. A primary difference between Moments and Facebook or Twitter is a higher level of privacy, your updates can only be seen by friends who are verified by you.
In January 2015, WeChat introduced Sponsored Moments for select brand advertisers and in August of 2015, opened it up to all advertisers.
Subscriptions
Subscriptions is a content marketing platform for publishers and brands. It sits on a user's friends list and by clicking on it, the user can access content from companies and download branded apps. Western companies, like LinkedIn and Tesla, use Subscriptions to promote their brands.
Wallets
Wallets is a feature which allows users to make purchases with their WeChat account. It was introduced to Hong Kong in January 2016 and expanded to South Africa in November 2015.
Users can access this in the "Wallet" section of their account and are given options including "transfer", "utilities", and "order taxi". All of which, and many more, can be paid through the app as long as a debit card from a Chinese bank and select foreign banks or a MasterCard or Visa credit card are added to your account.
WeChat Wallet also accepts QR codes.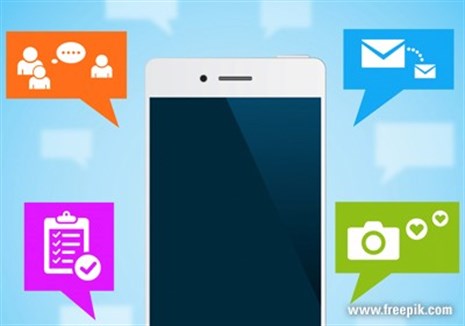 How will it help my brand?
If China is part of your target market, or you plan to have them be in the near-future, including WeChat as part of your strategy is a necessary way to reaching your intended audience.
According to marketing, research and online agency, China Skinny, "WeChat's reach and influence is unrivalled in China's online space. It touches everything from consumers communicating with their nearest and dearest, to sharing their most special moments, to buying everything from cinema tickets to taxi rides."
Even if you aren't currently doing business in China, WeChat should be on your radar. WeChat is beginning to expand outside of China as they near domestic market saturation. Business Insider reports that nearly 93% of people living in Tier 1 cities (Beijing, Shanghai, Guangzhou, and Shenzhen) in China are among WeChat's registered users.
There are an estimated 100 million WeChat users outside of China, and that number is considered conservative. To continue to grow, the company is focusing on gaining users in other emerging markets, like India, South East Asia and Latin America. If it continues to grow in foreign markets, it could threaten other popular messaging apps, like WhatsApp.
WeChat Quick Facts from China Skinny:
60% of WeChat users are 15-29 years old
10pm is the peak time for accessing WeChat
280 million minutes of video and voice calls made on WeChat everyday
10am and 10pm are the most popular times for shopping for 15-29 year old
How do I set up WeChat?
Below are the steps from wikiHow for setting up a personal WeChat account.
Install the WeChat app. You can download and install WeChat for free from the App Store or from iTunes.
Launch the app. Once you've installed WeChat, open it from your Home screen
Tap the "Sign Up" button.
Enter your region and phone number.
Wait for the SMS to arrive.
Enter the code.
Start using WeChat.
To read more information about social media trends please see HubSpot's newly released report The State of Inbound 2016.