Best Practices for Translating Financial Documents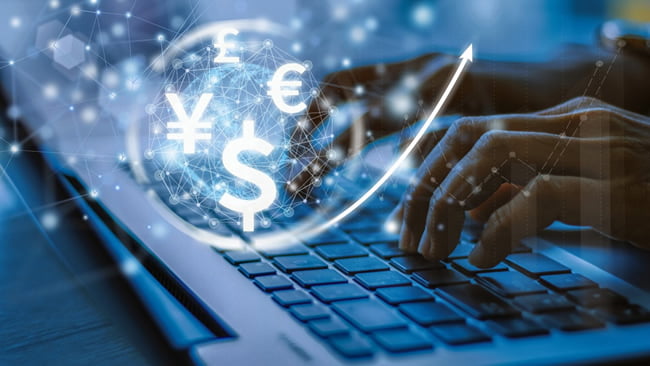 It is widely acknowledged that business internationalization has driven the need for financial translation with the requirement (sometimes regulatory driven) for all parties in a transaction to understand the terms of business in their own language. In this blog, let me show you the best practices for translating financial documents. 
What is Financial Translation?
Financial translation can broadly be described as the translation of information (legal and financial) required to facilitate a commercial transaction or investment. This can include one-off transactional documentation for the offer of equity shares or bonds, the proposed merger between multinational companies, or the launch of a new investment fund. Alternatively, repeat content in the form of updates for investors, quarterly and annual financial statements, tax reports, insurance information, and equity research reports can be issued several times over a 12-month period. 
At the start of any financial translation, it is important to recognize the highly confidential nature of certain information and the production timelines, on occasion very tight, for delivery. There is a correlation between the sensitivity of the information and the required turnaround of the translation. For publicly traded entities, companies and their advisors want to avoid a stock valuation, or an offer price, being widely circulated before publication. Consequently, the final source content for translation can come late in the process and require a fast turnaround.
Here are the best practices

for translating financial documents
Assemble a team of translators and editors with contingency capacity. If there are last minute changes or quick turnaround requirements, timelines can be shortened; having a team of translators will enable the ability to meet deadlines without affecting quality.

Engage the right subject matter expertise alongside language competency. Whether experienced with investor communications, corporate finance, or commercial law, appoint linguists who understand the context and are aware of local regulations.

Appoint a lead for each target language to work with the project managers and coordinate the linguistic teams.

Obtain or create glossaries or termbases for the specific type of financial content. Work with client reviewers to approve preferred terminology in advance. It is important to create consistency within the content and if a Translation Memory exists, use it and keep it updated. This will help ensure consistency across the team and translations as well as offering cost-savings during updates.

Arrange a meeting between the lead linguists and the client in-country reviewers to discuss the glossary or termbase and agree on the tone of the translation.

Understand formatting differences. For example, the presentation of numbers between countries. In English-speaking countries, decimals are usually separated by a full stop and thousands by a comma. In other countries the opposite is the case.

Proofread the translation. Accuracy is essential with financial content. An incorrect number within a balance sheet, a misplaced decimal point, or a mistranslation of critical content can have significant repercussions. Ideally your translators and proofreaders should work as a team communicating with each other as needed.

Ensure a secure portal is available for receiving and delivering content in a confidential environment.
In summary, successful financial translations require pre-planning:
Assemble an experienced language team with the right financial experience, making sure to build a team that can support changing or accelerated timelines.
Create a glossary and use an existing, client-approved, translation memory or build a new one.
Design a secure workflow to facilitate the successful transfer of materials during the production process.
Due to the dynamic nature of financial translations, ensure that your project management team is accessible outside normal business hours, which is easier when you have a geographical footprint in multiple time zones. Be clear on the escalation process with your client, always carry your portable communication device and be available!