News: EU Translation Mandate Impacts Cryptocurrency Regulation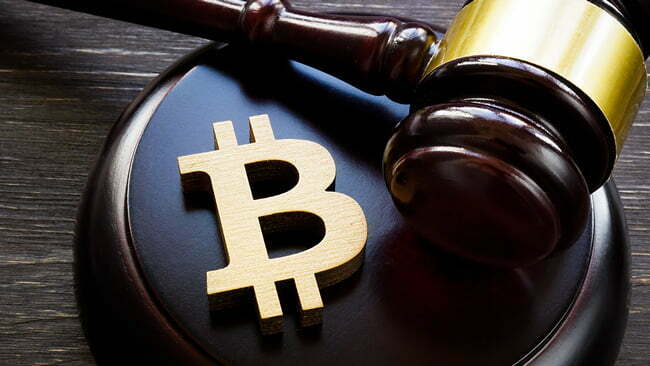 It seems that the EU regulation requirement for translation is the cause for delay in voting on the Markets in Crypto Regulations (MiCA) bill and the Transfer Funds Regulation (TFR). The MiCA bill (380-pages), originally drafted in English, must be translated into the 24 languages spoken on the continent before it can be presented for voting. This requirement has delayed the voting for a second time to April 2023.
The purpose of the MiCA regulations is to set a standard for the market and to establish "legal certainty to digital currencies." Crypto companies will be required to report financial information to regulators as a means to reduce the possibility of collapse such as that by FTX.
The delay in voting will mean a longer timeframe to execute the MiCA regulations, which means a lengthier time (the earliest being April 2024) to stabilize the industry for consumers and to prevent fraud.
The EU regulation requiring translation is not new, which further illustrates that translation needs to be thought of at the start of the process, not as an afterthought.
To read more, please visit the EU Delays Crypto Regulation Citing Translation Issues article.