Microsoft Translator Adds 13 New African Languages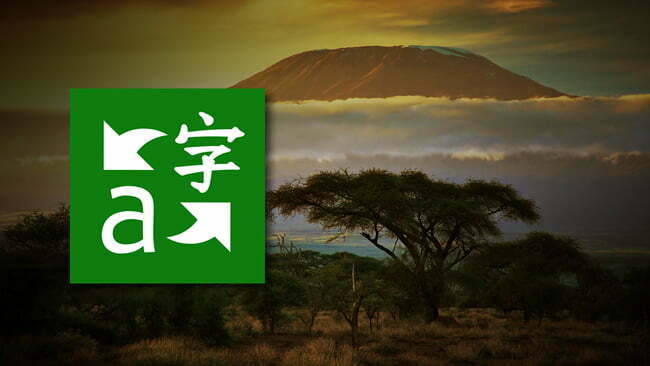 Microsoft Translator has just expanded its support of African languages by adding 13 new languages, which means that the 335 million people that speak these languages have more opportunities to communicate.
Users can now add these languages to Translator, a Microsoft Azure Cognitive Service, which will enable text translation to apps, websites, etc. The document translation feature can support the translation of documents in various formats and maintain the original formatting.
Why is this important? It opens the doors of communication between speakers of different languages. The addition of these 13 African languages will help facilitate communication in the classroom, in the medical field, at home, and at work.
To learn more, please visit Introducing 13 New African Languages