Freelancers vs. Translation Agencies
When it comes to selecting translation providers, a frequent practice is to compare between freelancers and translation agencies. In this blog, we will share some major comparisons between freelancers and translation agencies, to help provide insights into your selection process. There are usually a few key factors that affect the client's decision-making process, namely cost, requirements, quality, turnaround time, and security involved in a translation assignment.
Translation Cost and Requirements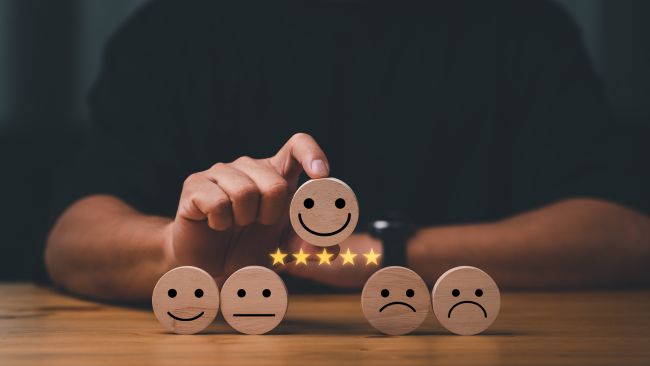 It is commonly believed that freelancers charge less than translation agencies. You need to take the following into consideration, in order to achieve a fair comparison:
Since the freelancers work on an individual basis, their costs usually cover either only translation or editing, while the translation agency's rate covers the full cycle of tasks e.g., translation + editing + proofreading, which involve the efforts of more than one linguist.
Apart from the linguist's tasks, the translation agency also includes other tasks that are beyond a freelancer's capability.
Engineering Tasks: Translation agencies handle engineering tasks that are involved in helping the client maintain a translation memory, if there are ongoing translation requirements, thus achieving consistency and quality in the long run. For web and software localization projects, Engineering can perform tasks related to importing and exporting content, online QA, and troubleshooting.
Centralized Translation Memory Management: Individual freelancers might not have the capacity to manage individual translation memories, and even if they do, they maintain their own language data. The translation agency, on the other hand, can manage the translation memories of all the languages the client requests.
Desktop Publishing Tasks: if your translation requires formatting or desktop publishing that involves the usage of certain tools such as Adobe InDesign, Word, Illustrator., etc., your freelancers might not be able to help. Of course, you can source another freelance DTP team to handle this, but it would cause your extra time and energy to manage these.
Project Management Tasks: The translation agency will manage all languages, tasks, and vendors under one project. This will include project planning and scheduling, determining if glossary and style guide development are needed, assigning, and managing all vendors (they already have a pool of vetted linguists), budgeting, and invoicing. This provides you with a stress-free process and an expert managing the translation process.
Translation Quality
Professional translation agencies will include quality assurance (QA) steps in their translation workflow before the delivery of a project. This workflow can include the usage of preliminary QA tool verifications, post-DTP QA of a formatted document, Online QA of web pages, or QA testing of software/apps.
This includes a review of the translation in the actual context after it is added to a document/webpage/app. This crucial step ensures that the translations are correct in the actual context, thus the client can use it straight away after receiving the translation.
Translation agencies also apply specific standards when recruiting linguists, such as academic qualifications, professional translation experience, subject matter experts, and technical knowledge. Most agencies also require linguists go to complete evaluations prior to qualifying them.
Translation Turnaround Time
If you are looking for translation only by 1 individual linguist, the turnaround time between a freelancer and a translation agency is the same since standard production metrics of linguists are fixed (e.g., a linguist should translate no more than 2500 words daily).
However, as mentioned above, if after the translation, there are other tasks required such as editing/proofreading, desktop publishing, or quality assurance steps, the turnaround time will increase accordingly.
The difference between translation agencies and freelancers is that translation agencies usually work with fixed teams of professional linguists which means they are able to handle larger volume projects in a more organized and effective manner.
For instance, if you have a 200k word project that is needed in a short turnaround time, a translation agency will set up a workflow to have it translated by a team of translators and have the translation reviewed/approved by an editor to ensure consistency and quality. This increases the efficiency and capacity to meet the project requirements and deadline while ensuring quality.
Translation Security and Confidentiality
Data management security and confidentiality have always been an important topic. Weak security measures may lead to a data breach of your information and cause damage and loss to your business. Therefore, when selecting a translation partner, you need to ask about their security measurements.
For freelancers and agencies, clients can execute confidentiality agreements to ensure their information is secured. However, for document and data handling and storage, freelancers might not have the ideal conditions to minimize security risks.
Professional translation agencies, on the other hand, should have dedicated security departments that handle and maintain all security requirements for core policies, procedures, guidelines, and associated resources and activities, to ensure the integrity of client data.
To summarize, when you have a translation requirement and are deciding between using freelancers or translation agencies, you can look into the above topics as an initial assessment to help you establish the best plan and practice that suits your budget, scope, and requirements.