Beyond Translation Services – Six Useful Links and Resources
In support of our clients worldwide, GPI is pleased to share useful resources focused on international business topics and services in a new blog series. These links can also be found at our Translation Services Portal. So if you are looking for any good international resources ranging from Embassy Directories to Measurement Converters- stayed tuned to our blog series!
Today I would like to introduce six resources that you may find useful as you travel, conduct business around the world, or translate content for your company's global audience.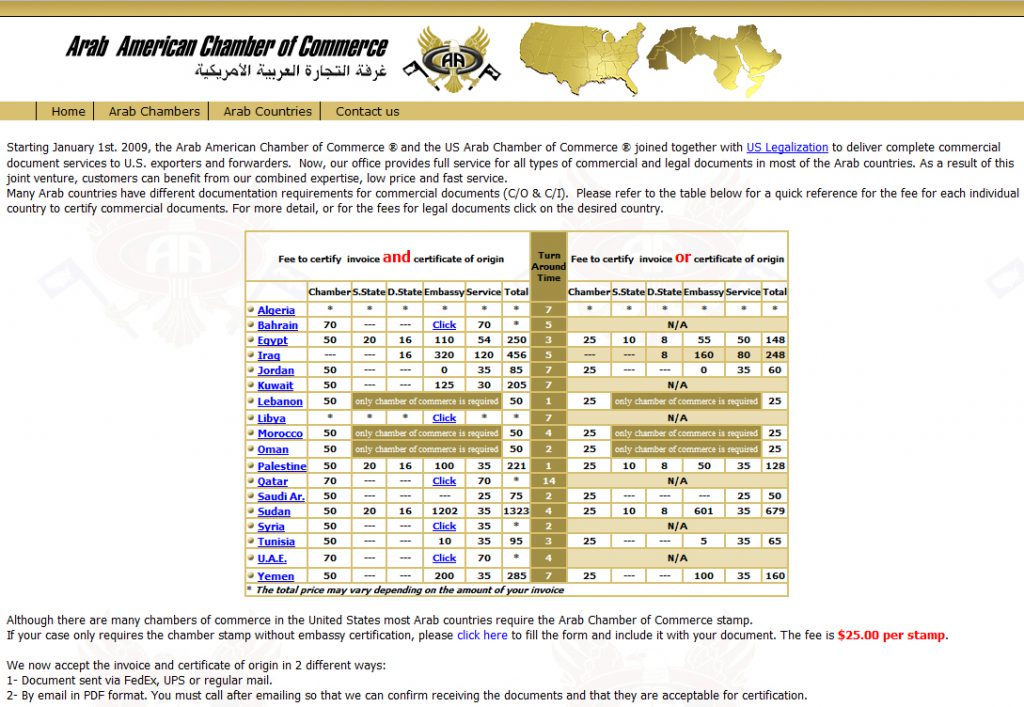 International Business Information
Arab-American Chamber of Commerce
Established in 2009, the Arab American Chamber of Commerce, in partnership with the US Arab Chamber of Commerce and US Legalization, provides commercial and legal documentation services for US exporters and freight forwarders. Their primary goal is to promote private enterprise between the US and Arab countries and act as a unified voice for Arab businesses within the United States.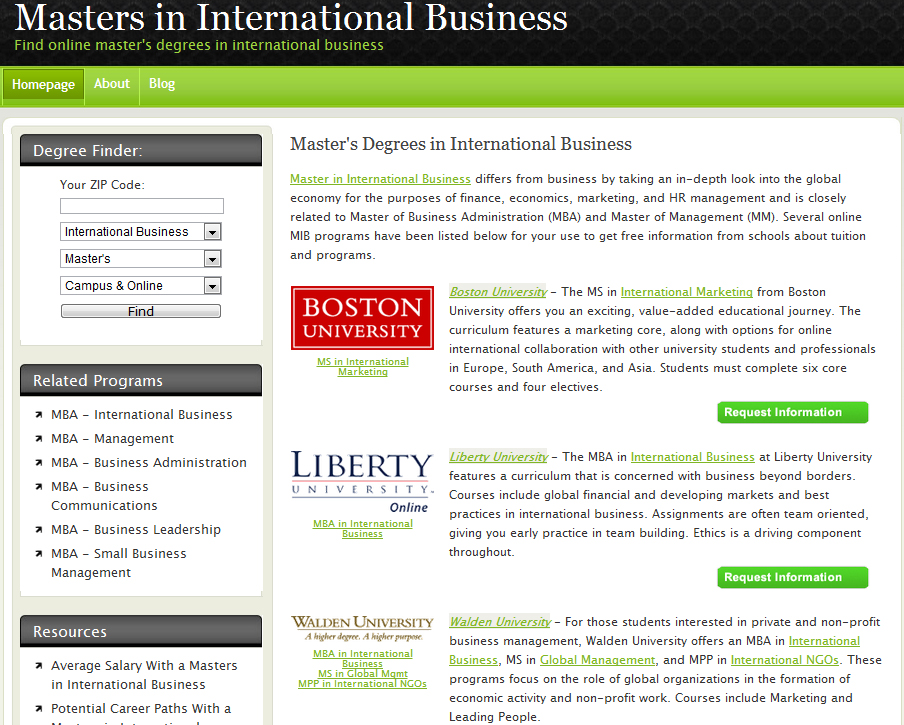 Educational and Library
Masters in International Business
This free informational website was created in 2009 to help potential students find and learn more about online and campus master programs in International Business. Individuals are able to search programs by degree type and distance from home. There is general information on admissions requirements and financial aid options. Prospective students can also learn more about potential career paths and salaries with an International Business degree.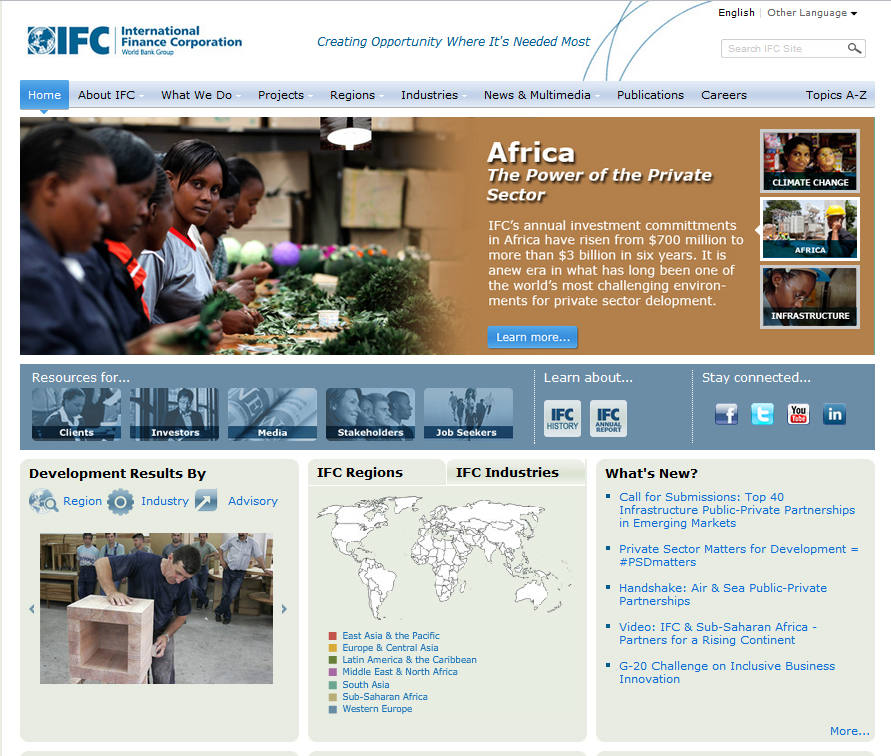 International Institution
International Finance Corporation
International Finance Corporation (IFC) is a member of the World Bank Group and is the largest global development institution focused exclusively on the private sector in developing countries.
Established in 1956, IFC is owned by 184 member countries, a group that collectively determines their policies. Their work in more than a 100 developing countries allows companies and financial institutions in emerging markets to create jobs, generate tax revenues, improve corporate governance and environmental performance, and contribute to their local communities. Their business includes Investment Services, Advisory Services and Asset Management.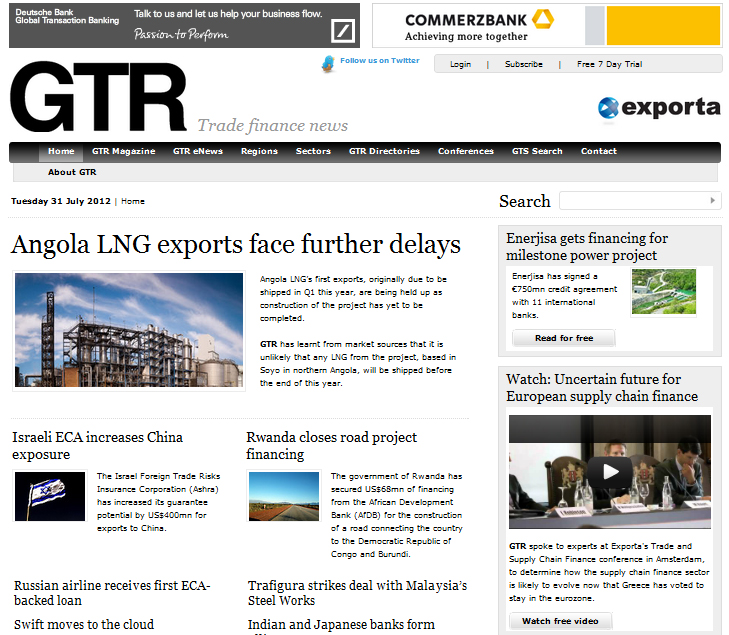 Publications
Global Trade Review (GTR) is the world's leading international trade finance magazine, read by and featuring the market's key banks, credit insurers, corporates, traders, law firms, brokers and consultants.
The magazine is supplemented by the GTR website which provides access to current and past editions of the publication, as well as timely and in-depth eNews, the annual GTR Directory, recent case studies, conference and events information, and insightful videos.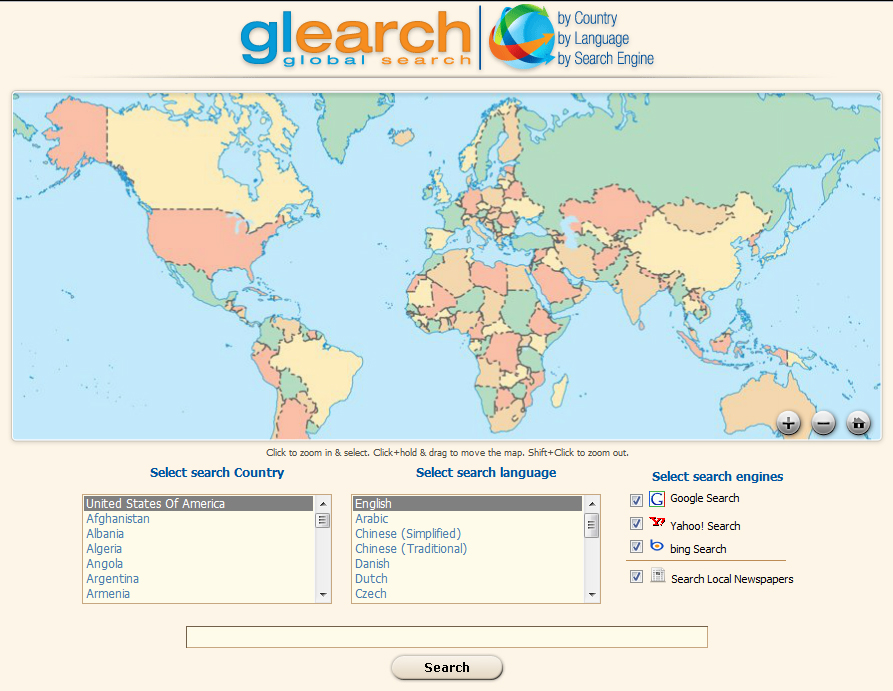 Tools
Glearch is GPI's own search engine tool. Its name stands for "Global + Search" and is a tool for international business professionals, researchers, travelers or anyone who wants to perform web searches by country, language and even search engine. We say it is three times the search! Glearch selects the top results from Google, Yahoo and Bing as well as the most popular search engines for the selected country and returns fast results.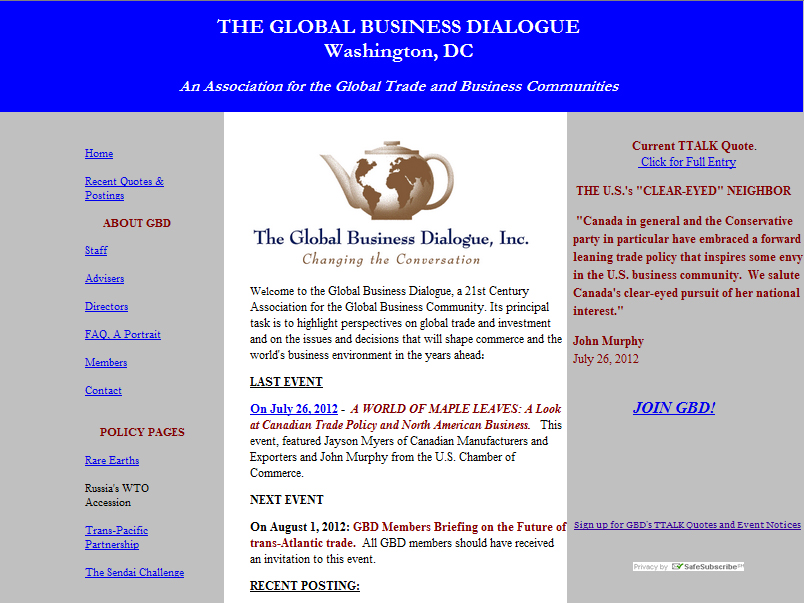 Trade Policy Information
The Global Business Dialogue is a business association founded in 2000. Its primary focus is on global trade and investment issues that will shape the world's future commerce and business environment. Currently there about 70 members from major business organizations, embassies and law firms from Canada, India, Japan, and the United States. The site contains useful information on recent governmental policies affecting trade and also provides information on conferences and events.