GPI to Sponsor 2013 Episerver Partner Summit
Globalization Partners International will be a Silver Sponsor at the 2013 Episerver North American Partner Summit in Chicago on July 31st at the Radisson Blu Aqua Hotel in Chicago.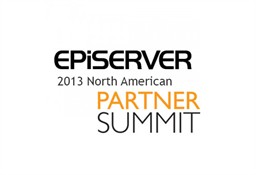 Episerver is a web content management system software company that provides web content management, digital marketing and e-commerce software. The event will feature both business and technical sessions, the latest updates & case studies from Episerver, insights for/from developers, sales training and networking opportunities for North American based Episerver partners. One of the highlights of the event will be a "state of the market" address by Andy Hoar, Forrester Senior Analyst serving eBusiness & Channel Strategy Professionals, to discuss the trends impacting the digital marketing and e-commerce industries.
As a Silver Partner, Globalization Partners International will have a table in the exhibition area at the summit, where we will provide other Episerver partners with information about our translation and localization services for digital marketing and e-commerce companies. We will also have information available about our Episerver Translation Connector, a tool which allows Episerver based websites to initiate translation workflows with a single click and gain access to an array of reports to track and manage global translation projects through our own Translation Services Portal.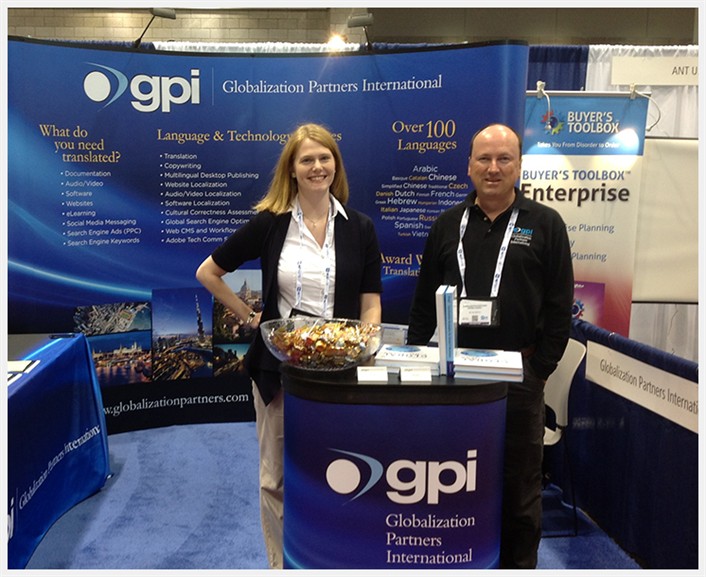 Globalization Partners International was a Silver Sponsor at the 2012 North American Partner Summit. Some highlights of that event for GPI were the mobile devices and user experience sessions in the business track and also networking with Episerver partners from rooftop seats at a Chicago Cubs game.  We are looking forward to sponsoring the event again this year and hope to see you there!
More Resources on the Episerver Translation Connector and Website Translation
GPI's Episerver Web CMS Connector is a plug-in that you can install on the server (client side) that extends the standard Episerver UI and allows users the option to send pages/content for translation. This process also communicates with GPI's Translation Portal in order to start the translation process.
When you select a page from the CMS structure, a new tab called "Translation" will appear in your Episerver UI. From this new tab, you can send individual files, folders and sub-folders to translation in one or multiple languages.
Connector Benefits:
Easy integration with Episerver
Simplifies import/export process for content translation workflows
24/7 secure access for your global teams to collaborate and track translation projects
Quotes, proposals and a wide range of project materials available for download
Dashboard to view status reports, schedules and project task lists
For more information about the connector, please check the Episerver Connector Brochure.
You may find the following references about website localization, globalization, development and Episerver localization useful: