Good Bye Adobe Creative Suite and Welcome to the Cloud
Adobe announced that after 10 years, it is discontinuing the traditional "boxed" Creative Suite to focus on the cloud, which will now be known as Adobe Creative Cloud. If you are in the translation industry you probably use many of the Adobe's products. Now we will see some big changes including:
First the product names will change. Applications like CS7 will now be called InDesign CC, Illustrator CC and so on.
Secondly, there won't be permanent licenses for future Adobe products and in its place their Creative Cloud software will be available only by subscription. The subscription will allow you to run CC software without an Internet connection, and using it offline just means you won't get software updates or access to the CC features. Your cloud subscription only needs an internet connection to validate your license every 30 days, and with the annual plan it will still work for over 3 months (99 days) without validating.
Thirdly, for now CS6 licenses will still be available for sale, but Adobe will not continue with the updates beyond addressing bugs and OS compatibility.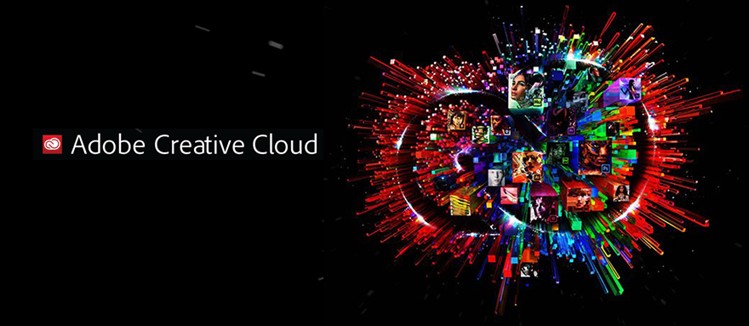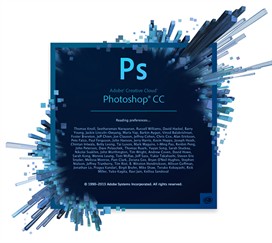 A Walk in the Clouds
Fourth, you don't have to host any of your work in the cloud, like I said before the software itself runs right on your computer, not online.  You can continue using your CC products just like you've been using CS products for years.
Fifth, the cloud offers a lot of great features you might want to take advantage of for file sharing, collaboration and publishing like Story CC Plus, Kuler, Web Hosting, Typekit, Behance and much more.
InDesign has also received an important upgrade, bringing it up to speed with the other family software. For Illustrator, there a number of much-needed additions, like a tool that lets you alter individual characters in a line of text, and a UI prompt that lets you "star" certain typefaces. For Muse, there's an awesome Parallax Scrolling tool. Photoshop also is gaining a ton of new features like the Camera Shake Reduction tool and the 3D features and high-end image analysis is also included in the version.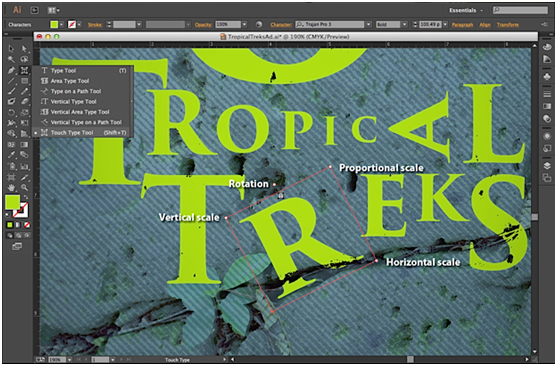 Creative Cloud membership
Some of the plans available are $20 per month for annual single-app plan that includes the full version of one desktop application and 20 GB of cloud storage or $50 per month for annual Creative Cloud complete plan for individuals that include full versions of the most popular desktop applications (Photoshop, Illustrator, Acrobat, etc.) and 20 GB of cloud storage; students can access for $30 per month for annual Creative Cloud (same features as Creative Cloud complete plan for individuals). For more information check Membership Plans.
Conclusion
In general I can say that I like this change in how Adobe will manage licenses with the Creative Cloud subscription. At $50 per month it's definitely worth it to have all the latest and fastest versions of the best design software out there.
GPI's Multilingual Desktop Publishing Services
Globalization Partners International, a translation agency, provides many services including
document translation and multilingual desktop publishing services. This list below highlights some of the more common applications we use for documentation localization projects: