Inbound Marketing is the Evolution of SEO – Are You Taking It Global?
Numerous companies have grown from one-person shops to multinational corporations employing thousands due, in part, to the utilization of search engine optimization (SEO).  In the past, it used to be enough to make a keyword list, notify Google, and then be found by potential customers.  This initial SEO strategy was successful in taking some companies global, but then, SEO began to evolve.  As Google's algorithm progressed, companies worked to stay in compliance and began loading their sites with keywords and attempting to link to non-credible link building partners.  While focusing on keywords may still be enough for some companies, it is an outdated strategy that most cannot afford to rely on today.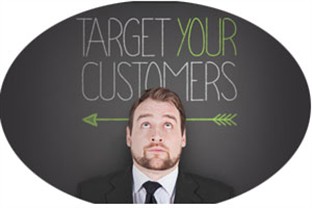 The need for a focus on content and the growth of mobile devices, has resulted in the evolution of an SEO marketing approach to an inbound marketing focus.  In the past year, websites have begun rapidly changing their design to maximize the opportunity for inbound marketing.  The basis of inbound marketing is to draw buyers to your site by offering content in exchange for the website visitor's contact details or to answer a few questions in order to understand visitor's interests.  People don't want to be sold to, they want to be informed.
In 2013, the buzz phrase was, "content is king." Content is still the reigning king. It is the driving force in customer searches as companies who have previously relied solely on keywords are discovering.  To generate new leads and prospects to a company's website, they need to continuously publish fresh and pertinent content online.  This content may be blogs, white papers, research, videos, infographics and anything else customers may be searching for.
Content Management Systems (CMS), ecommerce systems, and social media applications are becoming more intelligent and able to recognize the search habits and demographics of potential buyers. There are companies that compile online histories and available data on every web user.  Marketers can then buy lists for specific persona(s) that are most likely to buy from them.  An excellent report titled, "Little Brother," on this subject can be found in a recent issue of The Economist.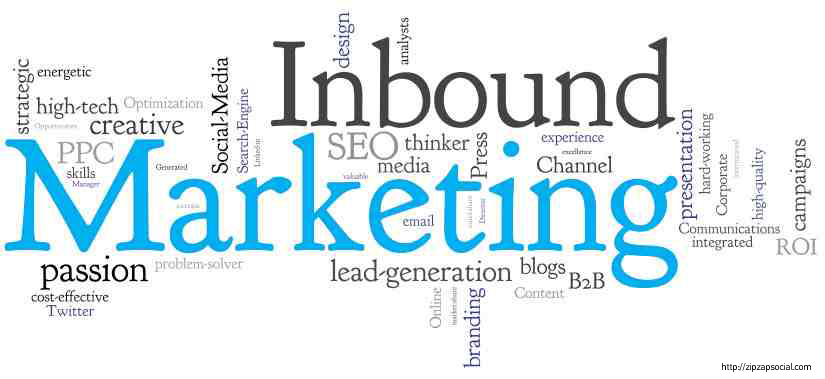 In order for potential customers to access content, companies need to also make their website responsive to mobile form sizes. Advertising network, InMobi, estimated in a recent report that 60% of internet access is via a mobile device. Having an optimized site for mobile will boost your mobile ranking with Google.
Globalization Partners International (GPI), works with numerous end clients and agencies to provide website localization and Global SEO services.  Even though additional services are introduced and offered, most often, clients only seek localization of keyword lists and their advertisements to support their global website for inbound business opportunities. Relying only on SEO is a strategy of the past. Today, inbound marketing strategies are where marketing departments will see the most success in driving new business growth.
If your company has localized your website what are you doing to support your global inbound marketing effort to drive new business? The content you use to educate, build trust and convert a new customer in English, may be useful to customers in other markets to read in their own language as well. You did the hard part by creating the content. Translation of that content can help drive more value from this initial marketing investment.