Next week, September 8-11, over 10,000 people will be at the Boston Convention and Exhibition Center for HubSpot's INBOUND 2015 Conference. This four day experience is a premiere event for sales and marketing professionals, business owners and agency executives looking to expand their knowledge of inbound marketing principles.
HubSpot's own Brian Halligan coined the phrase "inbound marketing" and HubSpot is a giant in the content marketing world. INBOUND 2015 promises inspiring keynotes, innovative talks, expert-led workshops, product demos, educational breakouts sessions, hands-on lessons and lots of networking.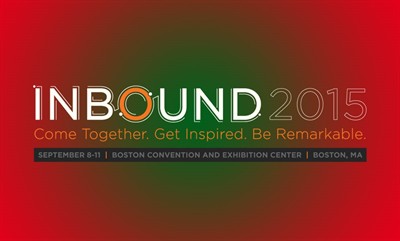 I attended INBOUND 2014 and I am thrilled to be returning for this year's event. Last year's event offered exceptional sessions, workshops, trainings and inspirational speakers, including Malala Fund Co-Founder, Shiza Shahid, Guy Kawasaki and Malcolm Gladwell, just to name a few. They also featured charity partner, Charity Water, which is a nonprofit organization that brings safe drinking water to people in developing nations.
The 2015 partner charity is the Malala Fund, an organization led by Malala Yousafzai focused on helping girls go to school and raise their voices for the right to education.
INBOUND 2015 looks like it will uphold its reputation for excellent speakers, educational sessions and networking. Some of the speakers I am most interested in hearing are Chelsea Clinton, Seth Godin, Aziz Ansari and, of course, comedian and actor Amy Schumer at Thursday evening's INBOUND Rocks.
GPI HubSpot Translation Services Connector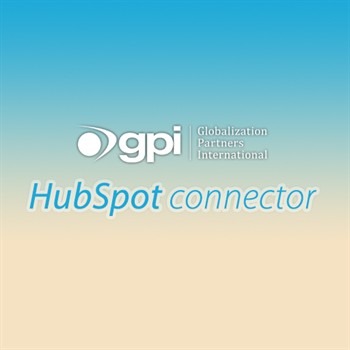 GPI is happy to announce that we will be a sponsor at INBOUND 2015 and we are excited to be able to connect with attendees and discuss creating remarkable content for global audiences.
We will also be having live demos of our new GPI HubSpot Translation Services Connector at our booth. GPI's Translation Services Connector for HubSpot enables the 15,000 companies in over 90 countries that are users of HubSpot's marketing automation platform to initiate translation workflows with a few clicks.
Whether your website is a fully enabled e-commerce site with shopping carts and international checkout requirements or a simple HubSpot COS driven site or blog which allows you to leverage social media to engage your customers, GPI can translate your web and inbound marketing content into an array of languages.
Features and Benefits of the Translation Connector:
Manage any number of translation projects with a few clicks
Simplifies import/export process for content translation workflows
24/7 secure access for your global teams to collaborate and track translation projects
Quotes, proposals and a wide range of project materials available for download
Dashboard to view status reports, schedules and project task lists
Translation Services Connectors are available & supported for FREE as part of providing our inbound marketing content translation services
My colleagues and I are looking forward to a great week in Boston to connect with attendees and other sponsors and learn new ideas about inbound marketing. If you will be in attendance please stop by GPI's booth, IM3, and say hello.
Further Resources on Multilingual Websites and Content
You may gain further insights into multilingual websites considerations, multilingual SEO and related topics by reviewing previous blogs written by Globalization Partners International (GPI).