What's New in Sitecore 9?
Sitecore's latest version, Sitecore 9, comes with new features that help improve user experience and provide more integrations. This version promises to make the platform more powerful and smarter. Below I have outlined some of the most relevant benefits.
Migrating Content from Older Versions
As with the other versions of Sitecore, you can migrate your content from an older version, but now you can do it in a much easier and faster way. This feature works with versions 6.6, 7.2, 7.5 and 8.0. If you are using versions 8.1 or 8.2, Sitecore offers the upgrading process, which is simple, fast and easy.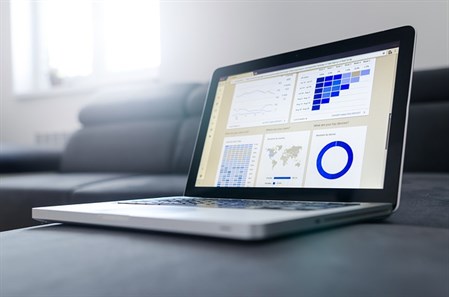 Using xConnect for Data Integration
Sitecore now offers xConnect Client API, which supplies a much more comprehensive data integration, based on several analytics data providers and customer interactions. According to Sitecore, "The xConnect Client API is a portable web API that allows trusted clients to create, read, update, and search contacts and interactions over HTTPS. The xConnect Client API implements the oData protocol." This API is a very powerful tool for marketers.
New Web Forms
Marketers have a much easier form creation process because the CMS now offers a drag-and-drop functionality in the new forms creation tool, which will replace the older one. This feature will help create, edit, duplicate and publish forms in a more efficient way. It is also a tool for creating more complex forms like questionnaires, surveys and membership signups forms.
Cortex Machine Learning
Sitecore Cortex is a very powerful new feature that provides smarter solutions for data tracking and new opportunities for increasing traffic and optimizing content on the fly to catch new customer segments.
Marketing Automation
Sitecore's new version comes with a lot of features related to automation, integration and centralization. The marketing automation visual campaign builder tool is a powerful tool with drag-and-drop functionality that allows users to easily create custom campaigns and comes with pre-built templates.