News: Episerver to Acquire Optimizely
Episerver, a leading digital experience platform, announced today they have entered into a definitive agreement to acquire Optimizely. The motivation for Episerver to acquire Optimizely is to set a new industry standard and create "the most advanced digital experience platform to optimize every customer touch point across the entire user journey". The deal is expected to become final in Q4 of 2020, both companies will continue to operate independently until then.
Optimizely offers a complete set of digital experience optimization technologies. This enables users to deliver personalized digital experiences driven by data.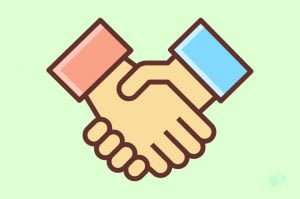 Episerver to Acquire Optimizely
Customers expect high levels of personalization for digital experiences. Digital teams must have the ability to understand how their content is impacting their customers so they can act accordingly. The Episerver acquisition of Optimizely will enhance Episerver's ability to create digital experiences by adding Optimizely's ability to gather data through experimentation and testing.
Translation for Digital Experiences
An important part of personalizing digital experiences is delivering content in a user's native language. The GPI Episerver Translation Connector enables users of Episerver-based websites to launch and manage multilingual websites. The connector, which is verified for Episerver App Marketplace, streamlines content exports and imports allowing for the initiation of web content translation workflows with a single click.