Middle East Languages and Locales: Essential Facts
Although the Middle East remains an economically, politically, culturally, and religiously sensitive region, due largely to the implications of the Arab Spring in 2011, the potential for growth and gains in the region is becoming stronger.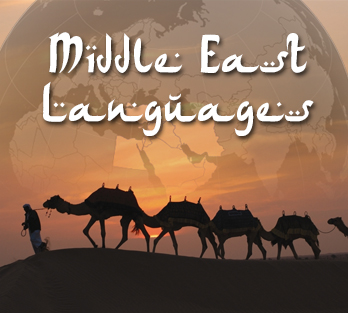 Middle East GDP growth is projected at 3.6% for 2014 and 4.2% for 2015.
Gulf Cooperation Council countries have combined assets in Sovereign Wealth Funds estimated at $2.25 trillion ($975 billion held by UAE and 680 billion held by Saudi Arabia)
Population of the Middle East is expected to rise by 17.3% between 2014 and 2024.
Qatar's GDP per capita is projected to double between 2014 and 2025, due to low cost of producing natural gas and hosting the 2022 football World Cup.
Egypt posted the single-highest consumer confidence jump of all countries measured by the Nielsen Global Survey of Consumer Confidence & Spending Intention in the 1st quarter of 2014.
By 2020, economic growth across the region is likely to shift away from the current emphasis on investment towards consumption, a natural sign of a maturing economy.
(Sources: AMEinfo.com , IC AEW, Nielsen)