Best Practice for Preserving Editable Text in Illustrator
Adobe Illustrator is a graphic software application used for designing and creating vector graphics and fonts, which makes this application one of the most powerful toolsfor graphic designers and desktop publishers. Illustrator is the best option if you are working with vector-based illustrations, sketches, logos, 3D graphic or a location map. It is often used for designing menus, brochures and flyers.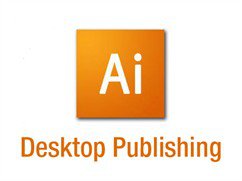 Adobe Illustrator provides designers with an excellent platform for creating amazing effects with text.For instance,you can create a wonderful type design within Illustrator, then add some extra effects in Photoshop. You may need to design a text illustration within Illustrator to place in a Desktop Publishing project in InDesign. Or you may decideto produce a whole project directly in Illustrator.
A fundamental best practice with typography and translation services that every Illustrator user should follow is to keep text editable! While you can apply stroke options to an entire object, or you can use Live Paint groups and apply multiple strokes to different edges within the object, you probably find that you can't do the same with the text. Some options will not be available, or won't work as you want. Your instincts tell you to convert the text to outline but by doing this you will lose the option to edit the text and consequently extract for an efficient, Translation Memory (TM) – based translation workflow.

Avoiding unnecessary reconstruction for translation in Illustrator documents
Below is an example of how to apply some effects to the text and keep the text editable.
Create an object with the Rectangle Tool.
Click the

Appearance panel

icon and create two or three stroke lines.
Using the

Appearance panel

make sure that the fill option is above the strokes.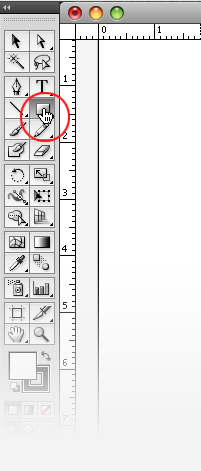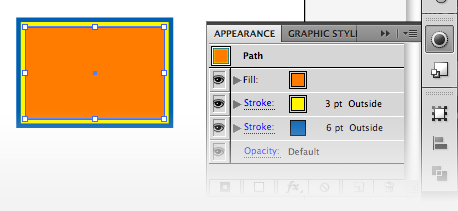 When you get the design that you aim for, do the following:
In the

Graphic Styles panel

, create a new graphic style by choosing New Graphic Style from the panel menu.
Type the name for the style and click OK. The new style appears in the Graphic Styles panel.
Select the text that you want to apply the style.
Apply the new style.

In this way you will get exactly what you want for your design, without losing the ability to edit the text. Taking into consideration this option to maintainthe content in an editable form, you will simplify the preparation processfor translation and localization of the document. This helps to minimize costs related to DTP, ensure consistency and reduce time in the localization process.
GPI's Multilingual Desktop Publishing Services
Globalization Partners International provides many services with document translation and website translation that involve multilingual desktop publishing services. This list below highlights some of the more common products used in such projects: