GPI HubSpot Translation Services Connector
An important first step of content marketing success is creating exceptional content for your audiences. A vital next step is getting that content to your audiences. Localizing and translating your content will help all of your audiences find your content useful and relatable. Globalization Partners International's (GPI) new Translation Services Connector for HubSpot customers, makes that process streamlined and simple.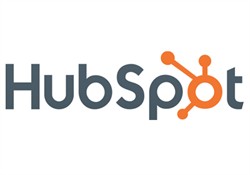 What is HubSpot?
HubSpot is a pioneer in the inbound marketing space. One of their founders, Brian Halligan, coined the term "inbound marketing" in 2004. HubSpot offers a marketing automation platform and is a thought leader in content marketing.
HubSpot customers use the marketing automation tool to create remarkable content and deliver it across all of their channels to their customers. Users guide contacts and leads along the buyer's journey from the awareness stage to the decision stage creating many delighted customers.
According to HubSpot, 15,000 companies in over 90 countries use HubSpot.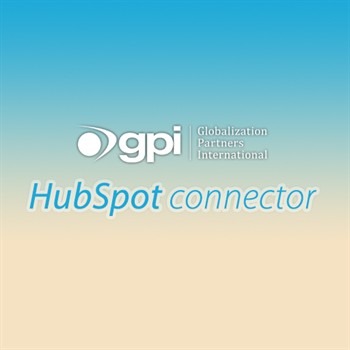 GPI HubSpot Translation Services Connector
GPI's Translation Services Connector for HubSpot enables users of HubSpot to easily send and receive a variety of marketing content for translation from eBooks and brochures, to videos and blogs. The Translation Services Connector streamlines content translation workflows and users will gain access to an array of reports to track and manage global translation projects through GPI's Award Winning Translation Portal.
Connector Benefits:
Easy access with HubSpot
HubSpot – GPI Translation Services Connector is free
Simplifies import/export process for content translation workflows
24/7 secure access for your global teams to collaborate and track translation projects
Quotes, proposals and a wide range of project materials available for download
Dashboard to view status reports, schedules and project task lists
GPI's Translation Services Connector helps HubSpot users translate all of their inbound marketing content to help engage customers in any language and for any locale. Whether you need a landing page in Chinese or a blog in Spanish, GPI's team of translators, digital marketing specialist and project managers can help.
GPI's team of language experts and global digital marketing specialists will ensure that your content is localized and translated for all of your target audiences.
To learn more, please visit: www.hubspotconnector.com
Resources on Translation Services
Globalization Partners International (GPI) offers comprehensive translation services ranging from initial translation glossary development and copywriting to global SEO and online testing.
For more information about our globalization and localization processes, please feel free to download our  Language Globalization Guides. You may also benefit from our resources and blogs. You may find some of the following articles and links useful: