News: GPI Receives 2019 W³ Award from The Academy of Interactive and Visual Arts for New Website
Globalization Partners International (GPI), a provider of website, software and document translation services, announced today its new corporate website www.globalizationpartners.com was awarded a Silver Award for Best Professional Services Website from The Academy of Interactive and Visual Arts' W³ Awards.
The W³ Awards celebrate digital excellence by honoring outstanding websites, web marketing, videos, mobile sites/apps & social content created by some of the best interactive agencies, designers and creators worldwide. W³ Awards are sanctioned and judged by the Academy of Interactive and Visual Arts, an invitation-only body consisting of top-tier professionals from a "who's who" of acclaimed media, interactive, advertising and marketing firms.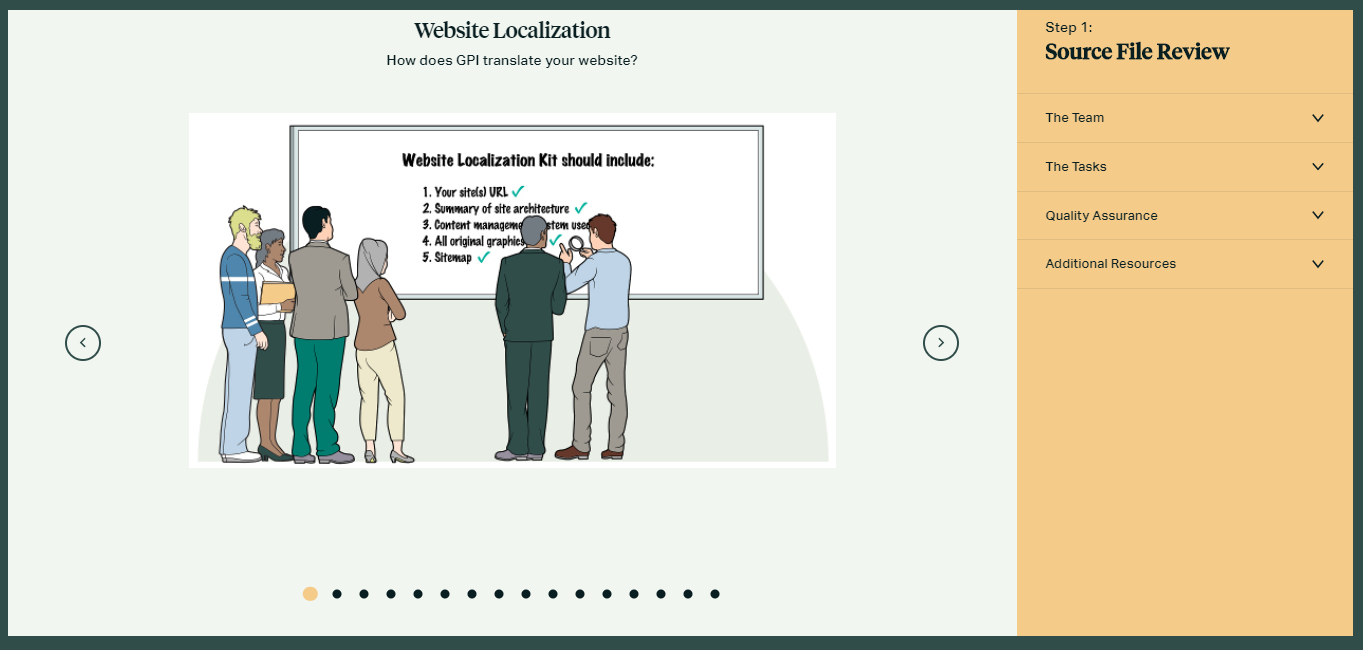 "Our website was designed incorporating global best practices for the design, development and deployment of multilingual websites and is available for initial launch in Arabic, Chinese, English, Japanese and Spanish," says Martin Spethman, GPI's Managing Partner. "Clients wanted more resources to help them plan, budget and execute their next translation projects, and this requirement drove our team to enhance sections including more eBooks, a real time quick quote calculator for budget planning and clearly illustrated descriptions for our translation processes."
"We are happy to win the award from W³ and the response from visitors to the new site has been very positive," says Natalie Williams, GPI's Digital Marketing Manager. "We incorporated inbound marketing tools and principles with the new website and developed a range of new content to enhance our resources section, so our clients and future clients get the most benefit from the site."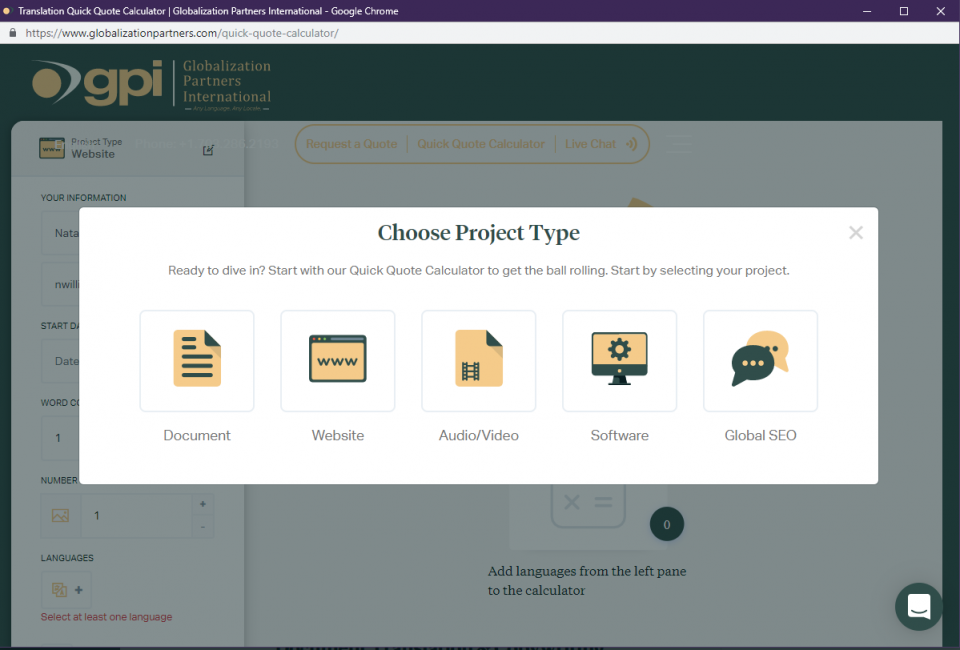 About Globalization Partners International (GPI)
Globalization Partners International, LLC provides audio/video, document, software and website translation services into over 100 languages including Arabic, Chinese, French, German, Japanese, Korean, Portuguese, Russian and Spanish. GPI provides services including: Document Translation & Copywriting, Multilingual Desktop Publishing & Design, Software Localization, Website Localization, Audio/Video Localization and Global Digital Marketing.
To learn more, visit www.globalizationpartners.com.