How much does translation cost? Budgeting for Audio/Video translation
Did you know in 2020, approximately 96% of consumers have increased their online video consumptions? Experts say in 2022 an average person will be spending a minimum of 100 minutes per day viewing online videos. Hence, it is no surprise that companies are now choosing Audio/Video communication as their vital tool for marketing, advertising, and other purposes. Offering visual content in their native languages will attract more audience/customers to your business. So how much does audio/video translation cost?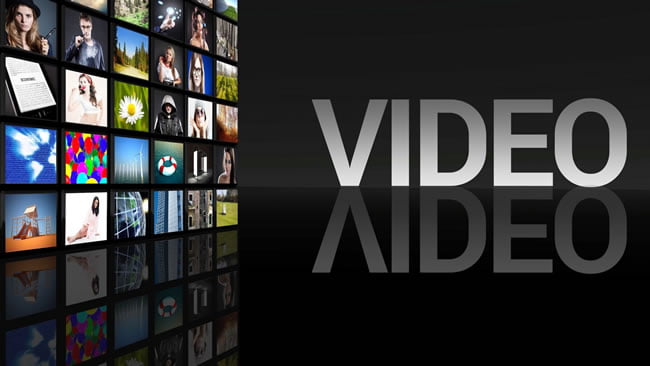 In the second blog of this five-part series, we provided some useful tips and a tool to help budget for website translations. See: "How much does website translation cost? Budgeting for website translation".
In this blog, we will focus on how we can budget for successful audio/video translation projects which may include a range of services such as voice-overs/dubbings for TV advertisements, eLearning videos, movie subtitling, promotional videos, etc. We can achieve this by simply running different scenarios based upon your requirements using our GPI's Quick Quote Calculator.
Estimating Costs for Audio/Video Translations
To estimate your upcoming audio/video project, we will use GPI's Budget Calculator which is also known as GPI's Translation Quick Quote Calculator. GPI's Translation Quick Quote Calculator (QQC) allows budget builders to provide basic metrics and receive a budgetary quote which includes tasks, timelines, and costs per language selected. There are even handy popups to guide you through the steps to get your translation quotes.
Audio/Video translation projects involve more than just translating documents such as selecting the voice of the talent, tone of voice, file formats (WAV, AIFF, MP3 or AC3, DVD, etc.), gender of the talent, studio engineers, and more. 
However, if you know the number of words in your script and the number of voice talent required, our QQC will be able to provide you with a rough estimate. For a more accurate quote, you can always contact us and our Account Manager can help you accordingly.
Using the Translation Budget Calculator
To begin, just click on the link: https://www.globalizationpartners.com/translation-quote-calculator and select your project type.

Answer a few important questions needed to estimate an audio/video translation project.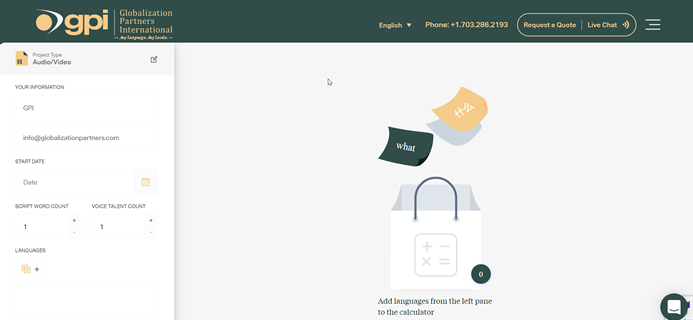 Questions include:
Name, email, start date, and script word count

Selecting your languages

Do you need "voice talents"? This is the number of talents (voices/actors), gender, tone of voice (i.e., formal vs. advertisement) 

HINT: The Translation Budget Calculator has a pop-up navigator to help you fill in all the fields. 😊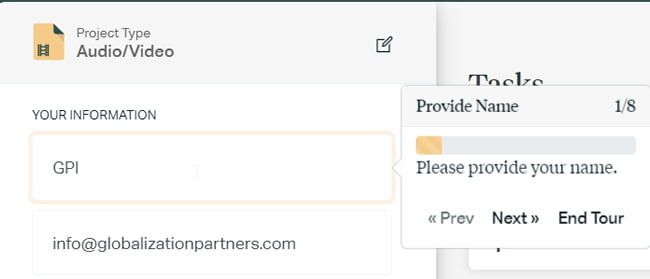 After answering all the questions, hit "Calculate".

Then your audio/video translation quote will be generated. The audio/video translation quote will include other useful information such as the exact tasks completed in an audio/video localization project, estimated timelines, and a breakdown of costs per language requested.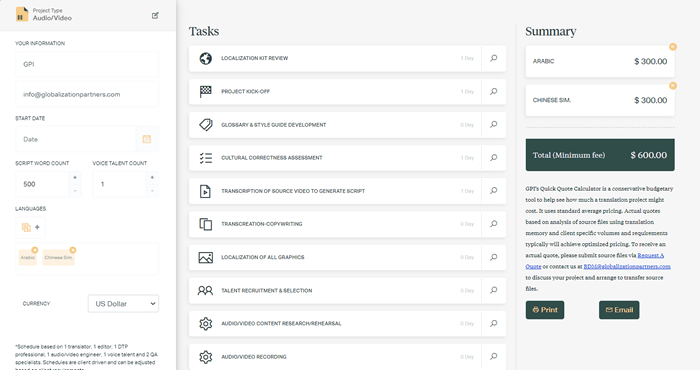 So now you have your audio/video translation budget! Just print or email yourself a copy of the quote with the push of a button.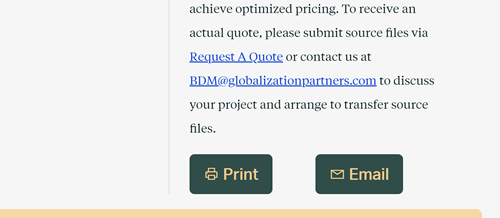 HINT: It is easy to calculate various audio/video localization project scenarios by creating as many quotes as you need and adjusting the word counts and/or languages to suit your audio/video translation projects. 
I hope you found this blog "How much does Audio/Video translation cost?" helpful.